T here's been a flurry of high level personnel changes within the U.S. Department of Justice (DOJ) and FBI starting at the beginning of Campaign 2016 and amid multiple probes into Hillary Clinton, Donald Trump-Russia, and intelligence officials' alleged misbehavior in those investigations.
In the year leading up to the election year, then-FBI Director James Comey twice replaced the heads of Counterintelligence at both the Washington D.C. and New York Field Offices, and named a new head of FBI Counterintelligence.
Today, there are overlapping investigations underway including:
Congressional investigations into alleged Russian interference.
Congressional investigations into allegedly improper FBI and DOJ surveillance activities.
Congressional investigations into anti-Trump "dossier."
Inspector General investigation into FBI and DOJ anti-Trump leaks.
Special Counsel investigation into alleged Trump-Russia collusion.
Here's a rundown of some key personnel shifts and changes.
Link to .pdf file DOJ FBI Personnel Changes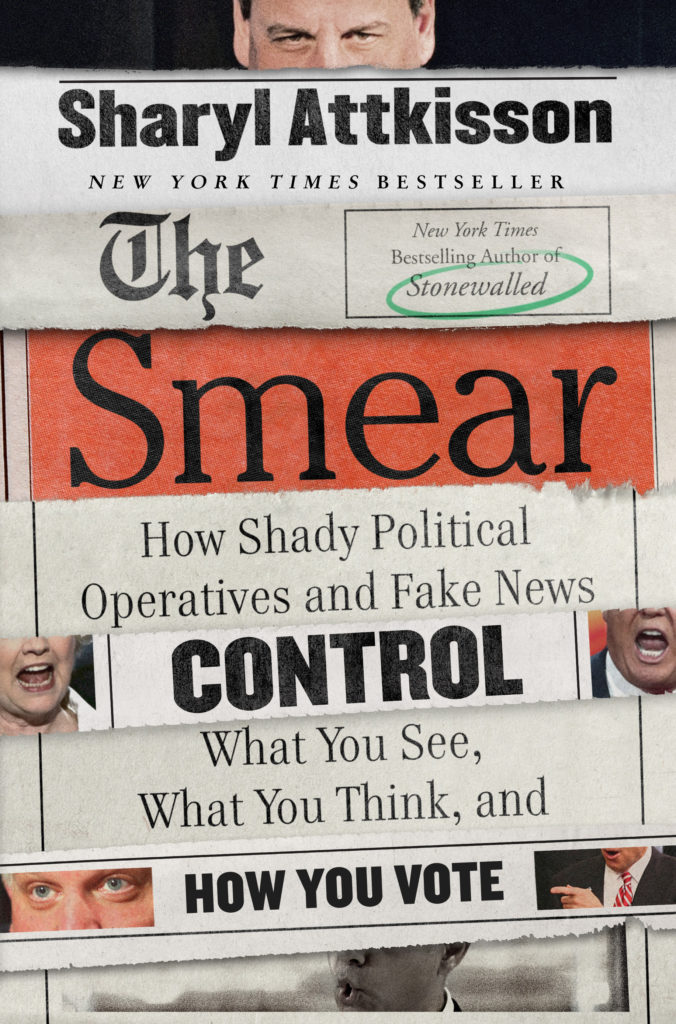 Share
Stay Connected
Subscribe to my RSS Feed for email.
Sharyl Attkisson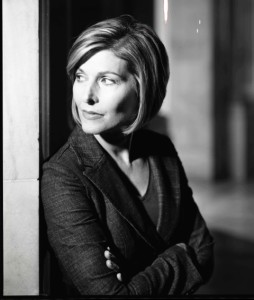 Investigative Journalist who tries to give you information others don't want you to have. What you do with it is your own business. Do your own research. Seek advice from those you trust. Make up your own mind.
Subscribe
Subscribe to my RSS Feed for email.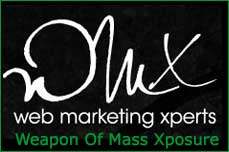 No comments yet.
Leave your opinion here. Please be nice. Your Email address will be kept private.
Fast and Furious, News
January 25, 2018
News
December 30, 2017
by sattkisson
2008 December: President Obama nominates Hillary Clinton for secretary of state. 2009 Jan. 13: Reports say the clintonemail.com domain was established. Jan. 21: Senate confirms Clinton as secretary of state. March 18: Clinton will later name this as the date she began using a private server for government business. 2012 Sept. 11: Islamic extremists launch […]
Share
Subscribe:

RSS | Email
Web Design
by Web Marketing Xperts