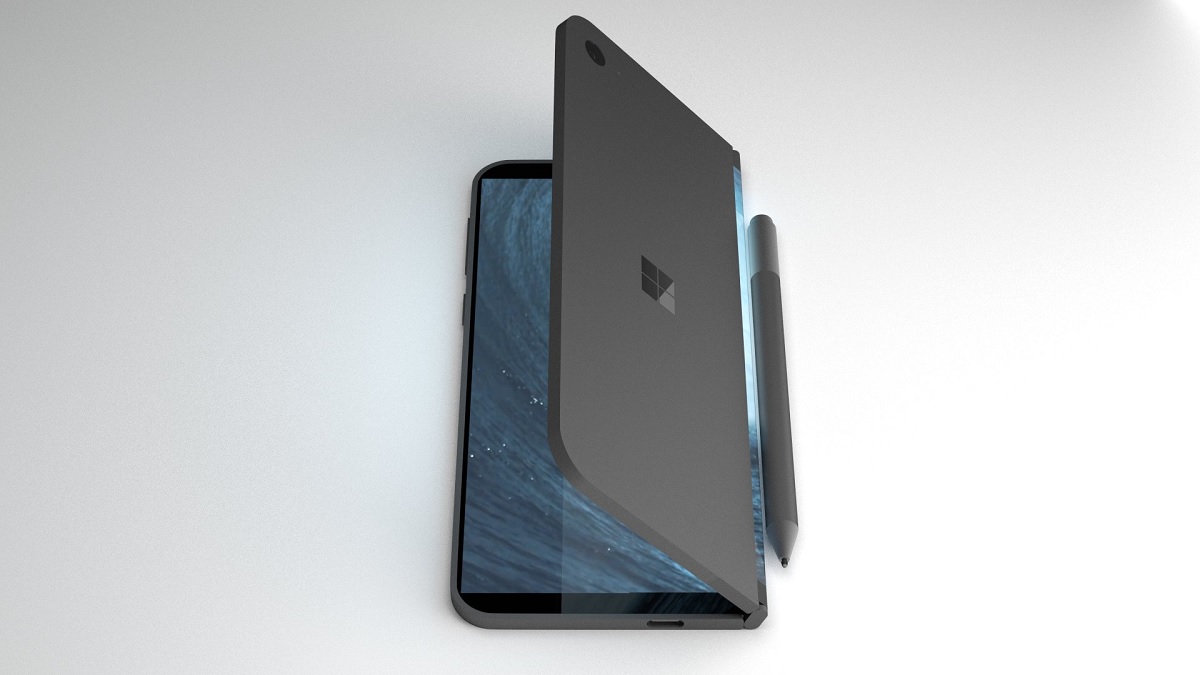 Well, that was not completely unexpected.  Despite building rumours of a 2018 release for Microsoft's long rumoured dual-panel mobile Surface device ZDNet's Mary Jo Foley reports that the project has been put on hold.
Reportedly part of the reason is that AndromedaOS which powers the device is just not ready to ship in time for RedStone 5, due to "scheduling and quality" issues. MaryJo also said there was no guarantee it will show up in the next version of the OS either.
Another reason, however, is that some in Microsoft just does not see enough demand for a pocket-sized foldable Surface device which can only run store apps.  The device may eventually make it to market as a larger PC-sized (we assume laptop-sized) device that can run regular apps.
MaryJo reports the decision to withdraw Andromeda from RedStone 5 was made within the last few weeks, and blames it in part on a recent April Microsoft reorg.  She suggests the steady stream of leaks in recent weeks was by internal fans of the project and intended to drum up external support for the doomed project. It is notable that every recent leak has come with a proviso that the project could still be cancelled at any moment.
In May we reported that Surface Hub 2 had been delayed due to the Surface Hub Shell, Aruba, also not being ready for the market.
The device would join a raft of other cancelled devices such as the Courier, Xbox Smartwatch, Microsoft Band 3, Zune, the Nokia McLaren, Surface Mini, the Microsoft Kin and more. It seems when it comes to ambitious software products Microsoft's vision routinely exceeds their reach.
Image credit David Breyer