Natural Gas News

Jan 8, 2020 3:00:pm
Summary
The event was marked by an Istanbul ceremony attended by Russia and Turkey's leaders.
by:
Joseph Murphy
Posted in:
Natural Gas & LNG News, Europe, Premium, Corporate, Import/Export, Infrastructure, Pipelines, Turk/Turkish Stream, News By Country, Russia, Turkey
To continue reading, please sign in or subscribe
Sign In
Please sign in to access the full article.
EMAIL
PASS
Subscribe
Sign up today for less than $0.55 per day.

Thank you for getting this far. You obviously would like to read this article. Choose the subscription offer that best suits your needs.
Subscribe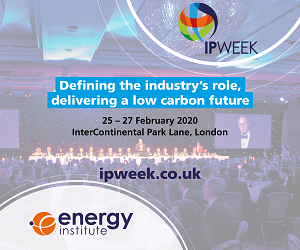 Related Articles
Jan 6, 2020 2:15:pm
Turkey's Gas Transport Down in 2019
Dec 27, 2019 10:30:am
Turkish Firm Trials LNG Road Supplies to Bulgaria
Dec 24, 2019 3:00:pm
Turkish Gas Imports to Fall 10-11% in 2019