Skip to content

---
Deter. Detect. Prevent.
Online proctoring to advance your learning and testing program.
Validate knowledge. Reduce costs. Expand access.
dude
Technology that Crushes Brick and Mortar Test Centers
Protect Your Credibility
Deter, detect and prevent dishonest behavior to preserve the value of your program.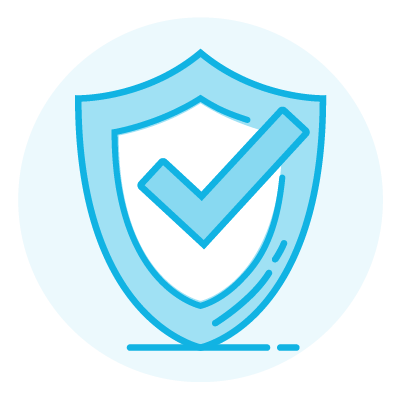 Save Money as You Grow
Remove the burden of costly physical infrastructure without sacrificing security.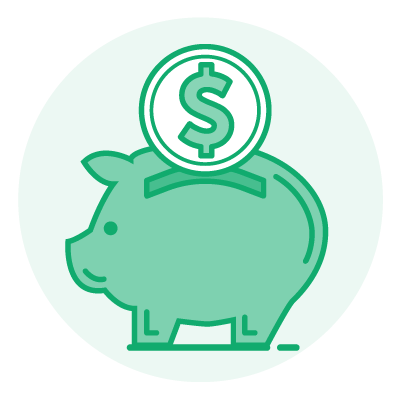 Test Any Time, Anywhere
We stay up late so your test-takers have the freedom to test when it's convenient from any where in the world.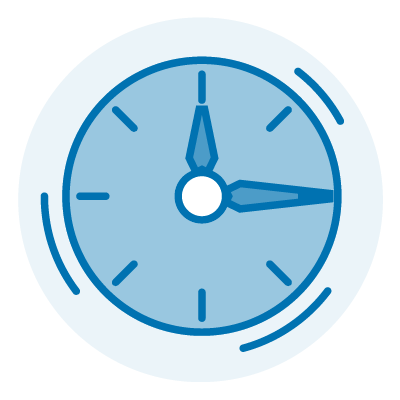 Remote proctoring powered by AI, supported by human intervention.
Untitled-7

Record+ is a fully-automated identity verification and session recording solution for low-stakes assessments in which administrators are not concerned with active intervention during a session.
LEARN MORE
Untitled-7

Review+ is great for lower-to mid-stakes assessments combining an automated ID verification and launch process with artificial intelligence behavior monitoring and professional proctor review.
LEARN MORE
Untitled-1

Live+ is the most secure option for any online exam, but essential for high-stakes programs looking to maintain integrity and credibility and when active intervention to stop suspicious behavior is necessary.
LEARN MORE
What really drove us to ProctorU is their ability to safeguard our intellectual property. Their entire team has helped us realize our dream for what our certification can become.
Tom Schnieders
Co-Founder, Society of Augmented Engineers & Scientists
If you're considering online proctoring, ProctorU is the way to go. Through the years, other proctoring services have tried to get our business and I have been asked to evaluate other companies, but we choose to stay with ProctorU because of their outstanding customer service. Our students receive the help they need from a real person at ProctorU, and a lot of the other proctoring companies don't do that.
Donja Tripp
Director of Student Services, Georgia Southwestern State University
We have been thrilled with ProctorU. Their reliable, secure online proctoring solution has allowed us to make our assessments more convenient for test-takers while protecting the integrity of our program. With ProctorU Live proctoring, we were able to easily reach a fully-online and remote professional population and provide the high level of service our candidates expect.
Yannick Petit
Co-Founder, CEO, Unow
Without ProctorU, I wouldn't be able to complete my bachelor's degree because my university is in Canada and does not have invigilators where I live. So ProctorU has made my education a reality. Plus, I love the flexibility and ability to take my exams in the comfort of my own home.
Luke M.
Student, Athabasca University
Introducing students to ProctorU is directly in line with Athabasca University's mission to reduce barriers to post-secondary education. This partnership creates an accessible, flexible and affordable option for AU exam invigilation that maintains the highest level of academic integrity.
Shawna Wasylyshyn
President, Athabasca University Students' Union
Previous
Next

   ACCOUNTABILITY
Security measured by outcomes, not just features.
Monthly analytics reports
Test-taker satisfaction surveys
Watch test-takers complete exams in real-time
Committed to industry accreditation and compliance

   INTEGRATIONS
Fits into your existing system.
LMS & exam delivery integrations
Robust API
Partnerships with major content providers
Streamlined exam creation process

   SERVICE & SUPPORT
Here to help you when you need it most.
Free technical support for test-takers
Dedicated account manager for every admin
Exam facilitator hotline
500+ service and support staff

   IMPLEMENTATION
Helping you start out on the right foot.
Structured onboarding process
Review and development of integrity policies
Ongoing training always available as your program grows
Customizable to your unique needs
Still Here? Still Have Questions?
---
Chat with a proctoring expert.