---
The Industry's Most Powerful Solution to PREVENT Proxy Testing, Cheating & Content Theft
Deter. Detect. Prevent.
Live+ is a great option for any online exam, but essential for high-stakes programs looking to maintain integrity and credibility. This full-service solution gives administrators more oversight and less hands-on responsibility. With professionally-trained live proctors monitoring every session and active intervention into cheating behaviors, you can expect less than 1% of all exams to require admin review. That gives you more time to focus on other things.
Exams and Assessments That Work Best With Live+
Live+ is great for any online assessment, but ideal for high-stakes exams or certifications where active intervention during a session is necessary. Click on the icons below to learn more.
Higher Ed exams and quizzes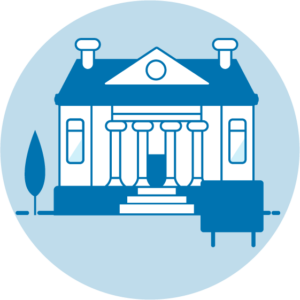 Industry certifications & credentials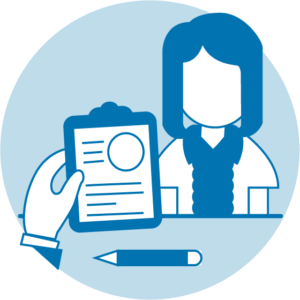 Pre-employment assessments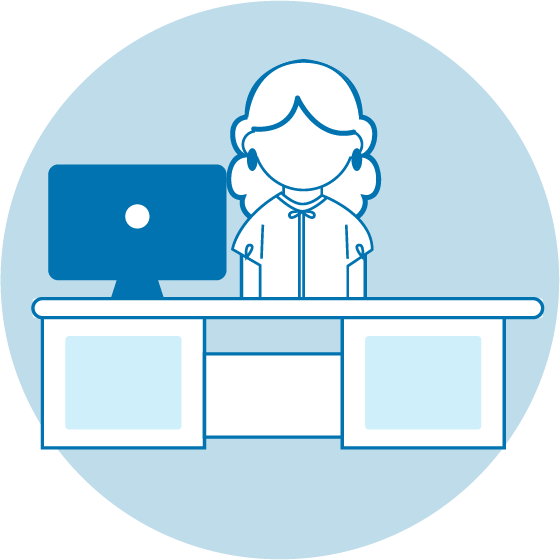 Corporate training certifications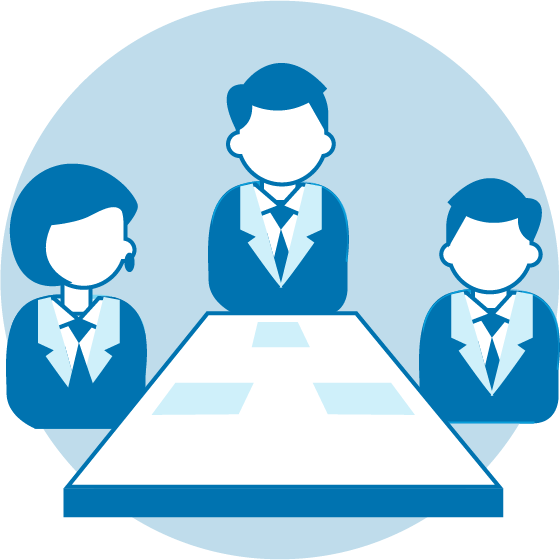 Government and state regulatory exams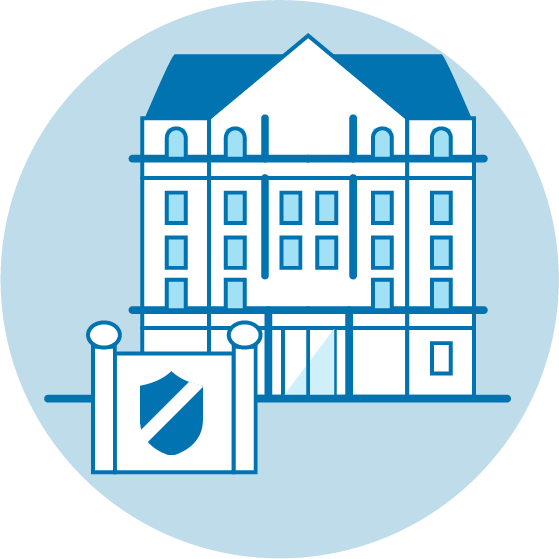 K-12 exams and quizzes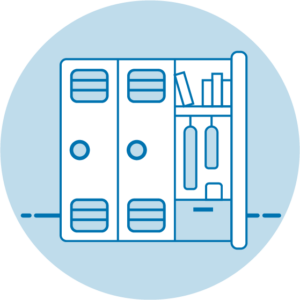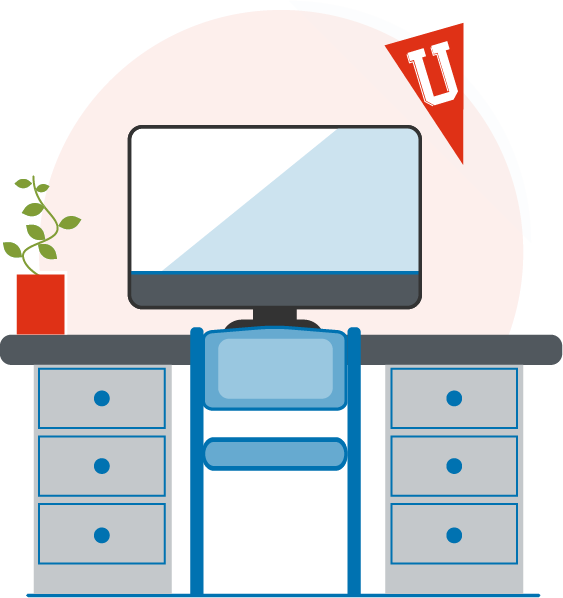 Many faculty use Live+ for highest stakes assessments, such as midterms and finals, to make sure every student has a consistent, secure testing experience with no unfair advantages. Faculty enjoy peace of mind and students benefit from the convenience of testing from home.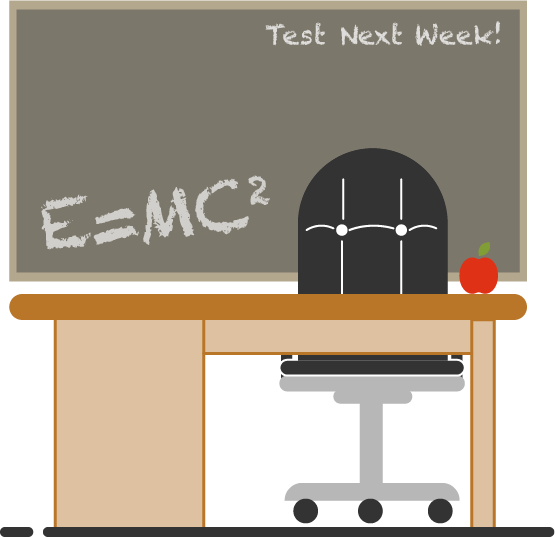 We understand the unique privacy and security concerns around testing minors online, and we've worked with experts to make sure those concerns are addressed.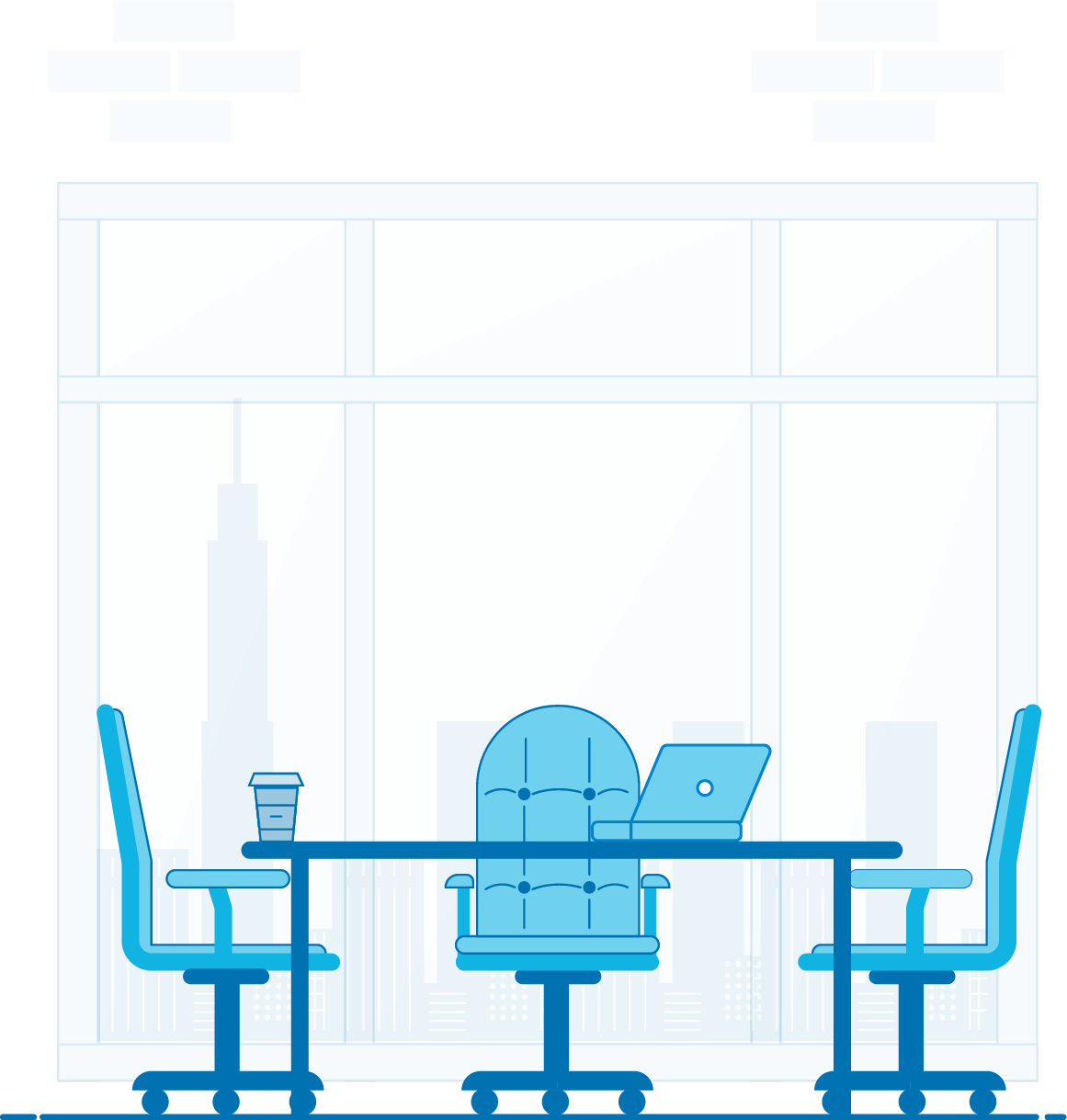 Human resource departments use Live+ for pre-employment assessments, which removes the burden of additional travel and operational costs, both for the organization and their test takers, without sacrificing security, giving them the flexibility to recruit globally.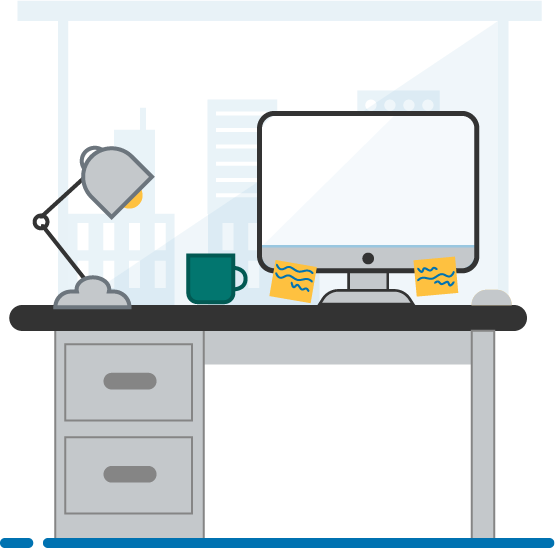 High-stakes testing programs rely on the security and test consistency of Live+ to maintain the credibility of their certification programs and prevent exam content theft. And because test-takers have the convenience of testing 24/7 from anywhere in the world, our partners avoid investing in physical infrastructure without sacrificing growth.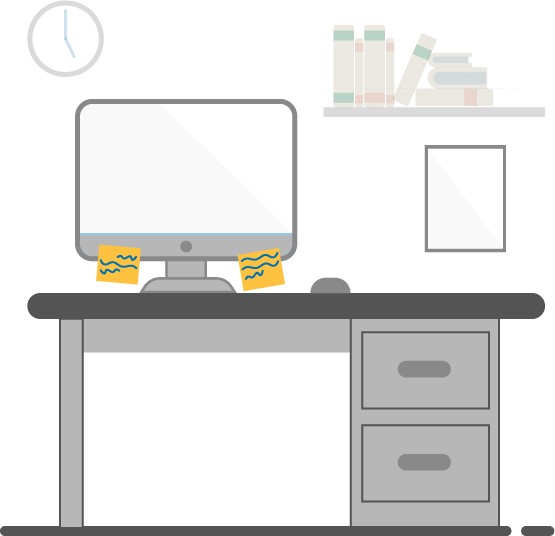 Live+ gives government and state organizations a secure and fair testing experience for their audience, as well as the opportunity to reach them anytime, anywhere without the burden of travel costs.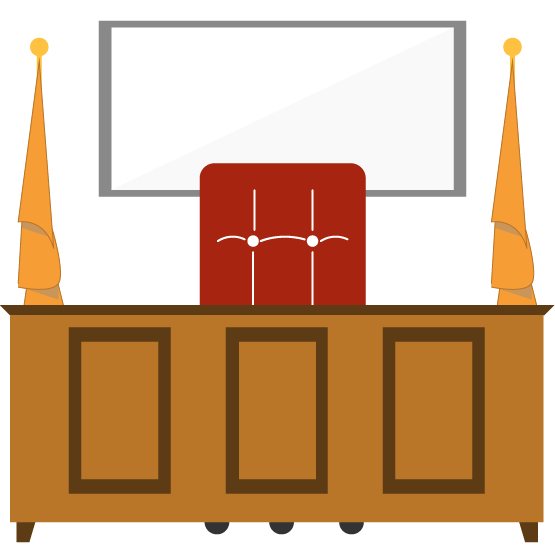 Live+ gives government and state organizations a secure and fair testing experience for their audience, as well as the opportunity to reach them anytime, anywhere without the burden of travel costs.
What You Can Expect With Live+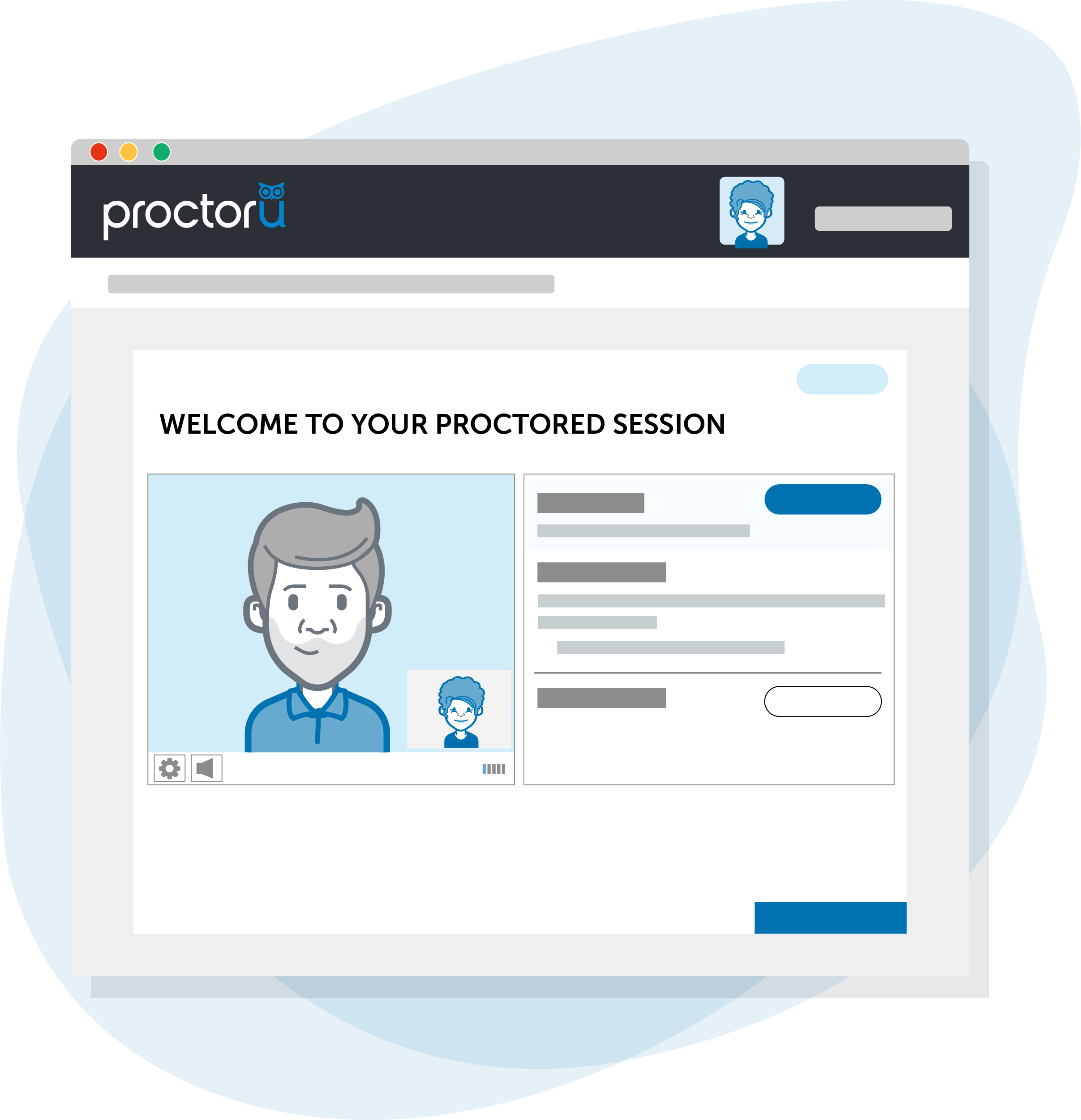 Exam Launch With a Live Proctor
Live proctors guide test-takers through exam launch, multi-factor identity verification and environment security scans where unpermitted materials can be removed before the exam.
Live Monitoring and Intervention
Highly-trained live proctors monitor test-takers during the full exam, flag suspicious events and intervene when necessary. Active intervention ensures cheating is stopped or prevented, and reduces the amount of sessions that need administrator review to nearly 1%.
AI-Based Behavior Analysis
Artificial intelligence (AI) acts as a second set of eyes for the proctor, constantly monitoring behaviors and alerting the proctor to suspicious activity such as lighting changes, unusual noises and looking off screen consistently.
Robust Reporting
Incident reporting on questionable sessions provided within 24 hours, including end-to-end recordings with time-stamps. Exam administrators can also choose to receive real-time incident notifications.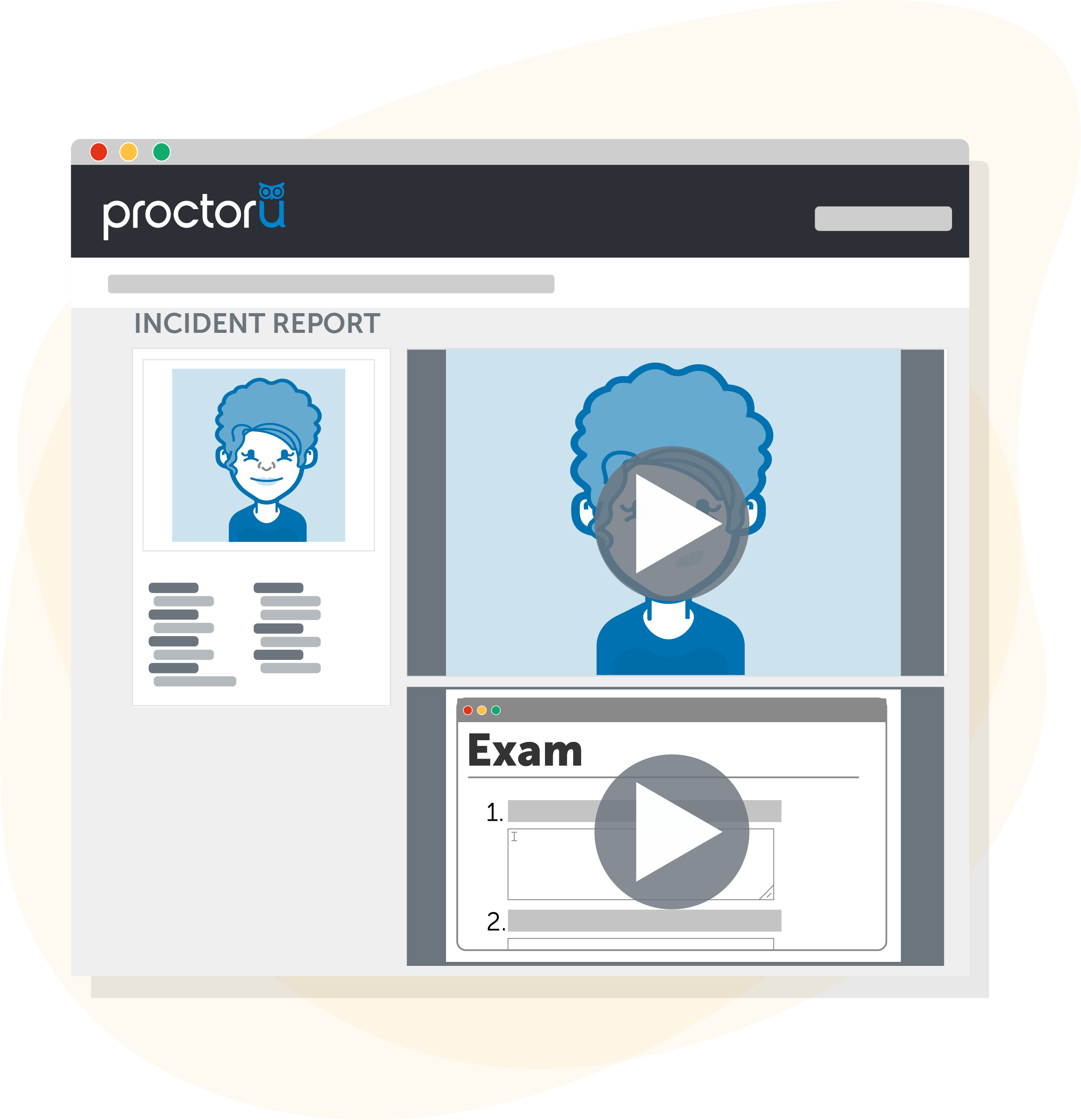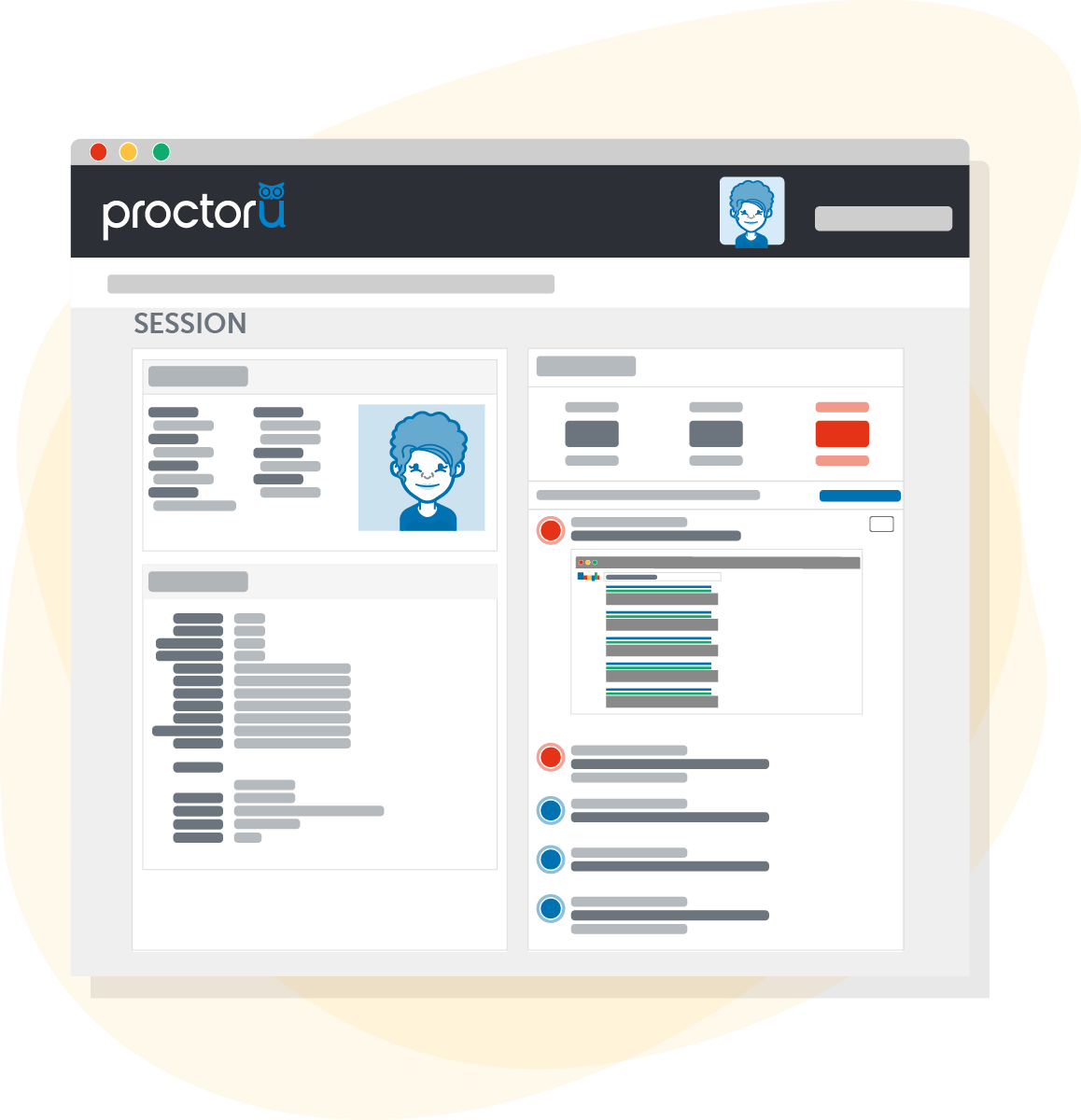 Exam Analytics Dashboard
Administrators have access to intuitive, role-based dashboards to see the status of any exam or test-taker they want to review at any time.
Watch Sessions in Real-time
Administrators also have the option of viewing live exam videos which can be rewound without interrupting the session.
Live Chat Tech Support for Test-Takers
Should test-takers need assistance before or during an exam, they will have access to our full tech support in an easy-to-use chat feature.
LMS Integrations
Integrations include Canvas, Blackboard, Moodle and D2L with API access for other test delivery platforms.
Additional Premium Feature Add-ons:
Custom LMS or test driver integration
Customized launch process, with proctor training materials specific to your set of requirements
For highly customized or enterprise-level features, visit our Pro product page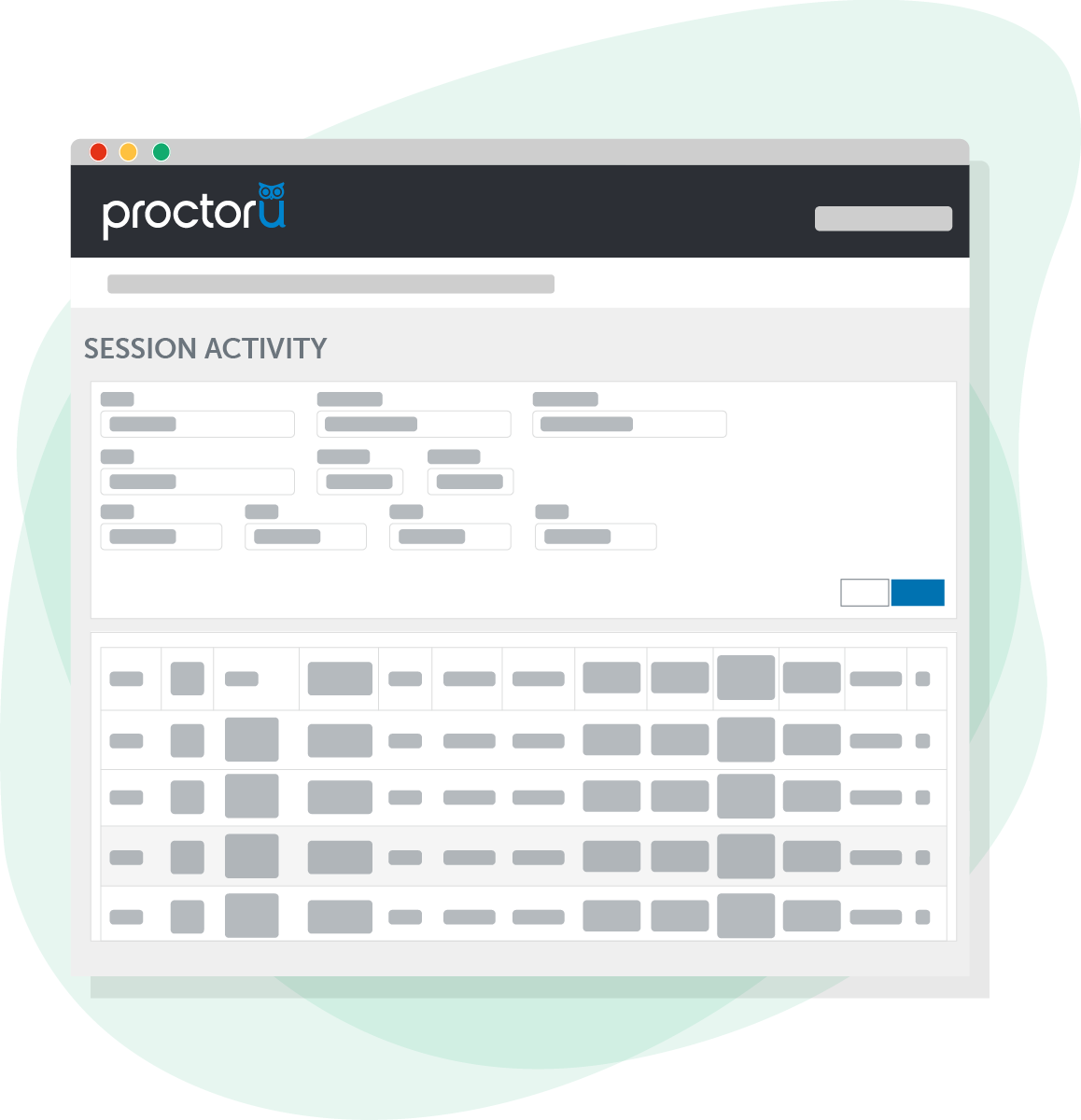 See all features compared across proctoring service lines.
Ready to get started?
I need more information
Find out more about online proctoring and how we can help alleviate challenges in your program.
Contact Us
I want to schedule a demo
See for yourself why over 1,000 partners trust ProctorU with their online assessments.
Request a Demo
If I could use one word to describe ProctorU, it'd be credibility. They are some of the best, most innovative individuals.
Debbie Fowler
Associate Provost, Western Governors University
Introducing students to ProctorU is directly in line with Athabasca University's mission to reduce barriers to post-secondary education. This partnership creates an accessible, flexible and affordable option for AU exam invigilation that maintains the highest level of academic integrity.
Shawna Wasylyshyn
President, Athabasca University Students' Union
ProctorU has been instrumental in providing Temple College online students with a fee-based convenience option for taking proctored exams if they are unable to use our on-campus testing centers. The service is very reliable, secure and easy to use for both students and faculty.
Brian St. Amour
Director, Distance Education, eLearning, Temple College
By pairing [our] two highly innovative and fully research-backed learning solutions, we are now offering our college and university partners the very best in math placement assessment. Research shows a strong correlation between proctored exams and student success, but many of our customers simply do not have the bandwidth to provide in-person proctoring services.
Bill Okun
President of Higher Education, McGraw-Hill Education
I love the convenience ProctorU gives me. I have to babysit my sister, and it's easier to just have her go to another room while I test instead of having to find someone to watch her if I had to leave and go to a testing center. ProctorU is also really helpful when you have a minor scheduling issue. One time I accidentally scheduled for 11:40 pm, but needed it to be 11:40 am because my exam was due before 5pm. They fixed it right away in less than 30 minutes through live chat. Couldn't have asked for better service!
Afia K.
Student, Northern Virginia Community College
Previous
Next
Explore Our Other Solutions
Untitled-7

Review+ is great for lower-to mid-stakes assessments combining an automated ID verification and launch process with artificial intelligence behavior monitoring and professional proctor review.
LEARN MORE
Untitled-7

Record+ is a fully-automated identity verification and session recording solution for low-stakes assessments in which administrators are not concerned with active intervention during a session.
LEARN MORE
Value Added Benefits for All Services Lines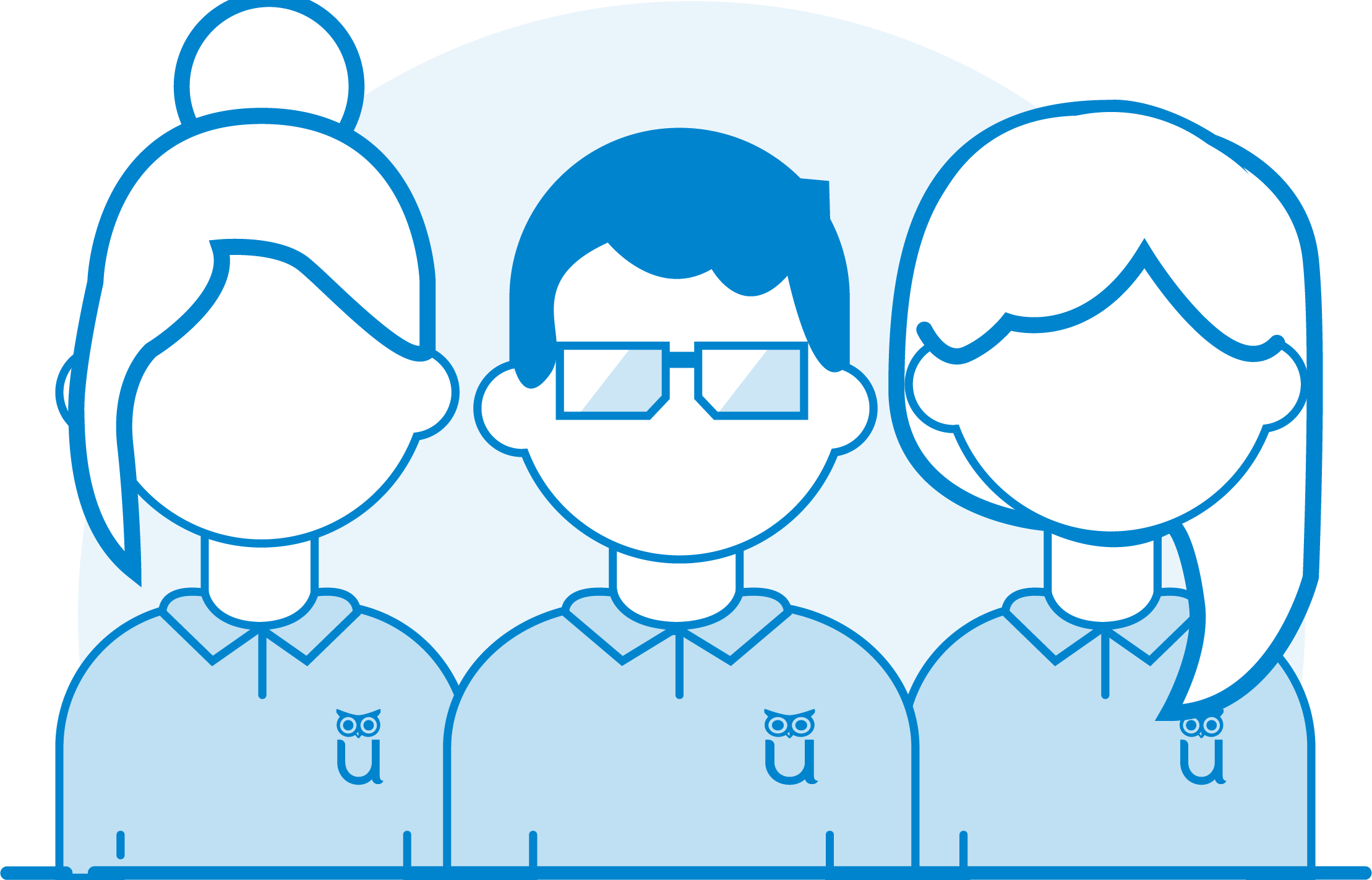 Dedicated Account Team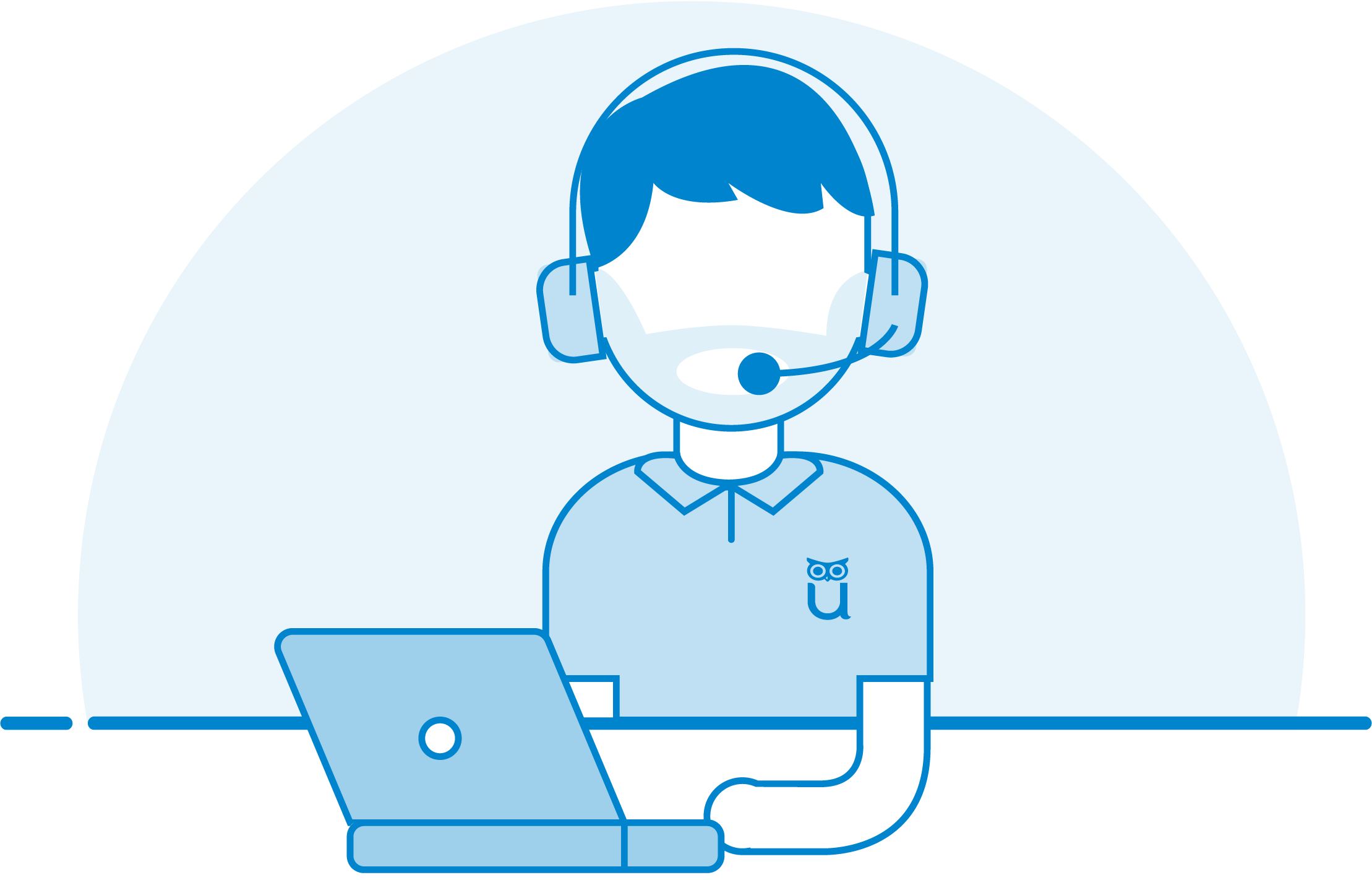 Free Technical Support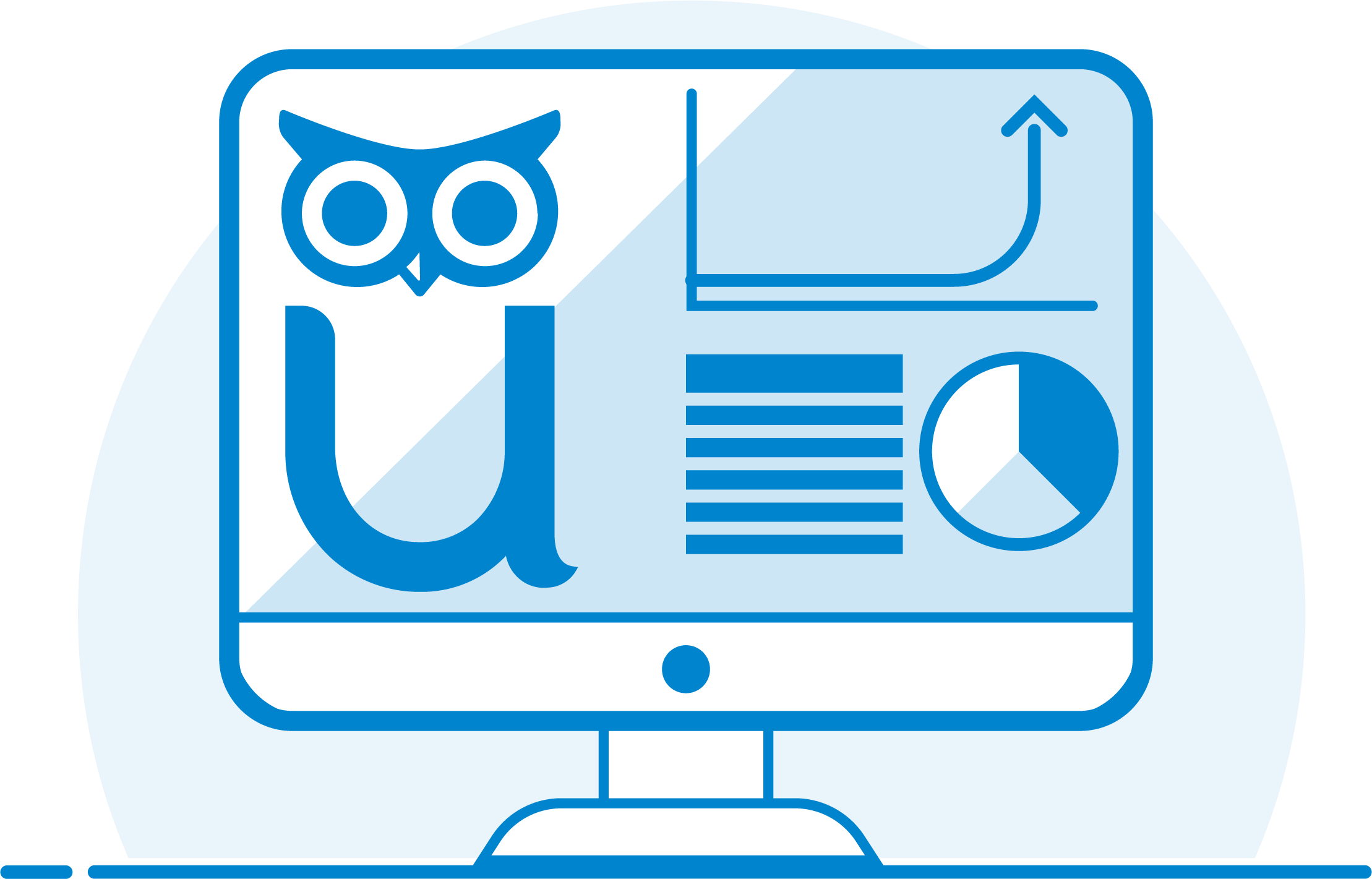 Unmatched Scalability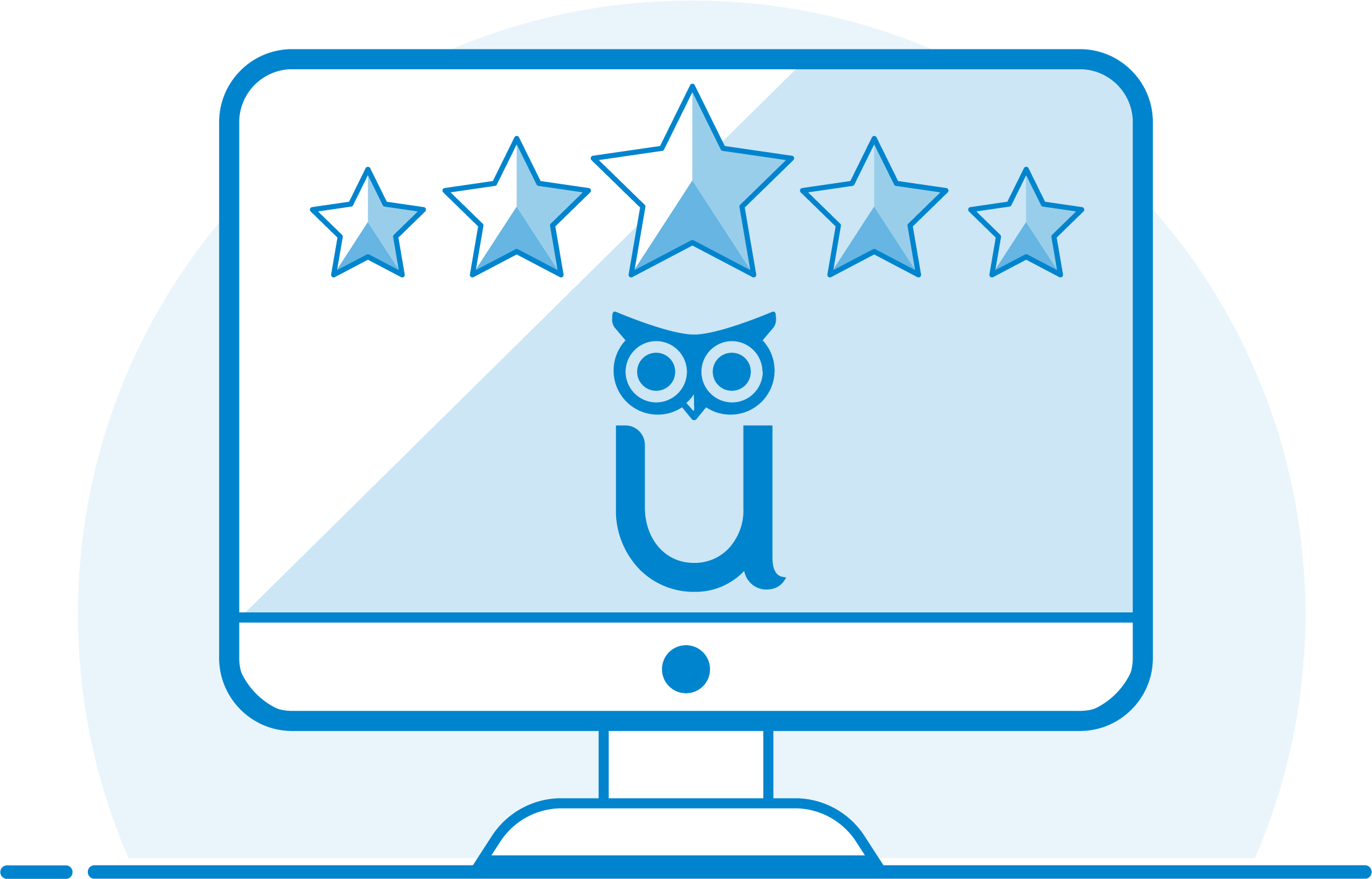 User Satisfaction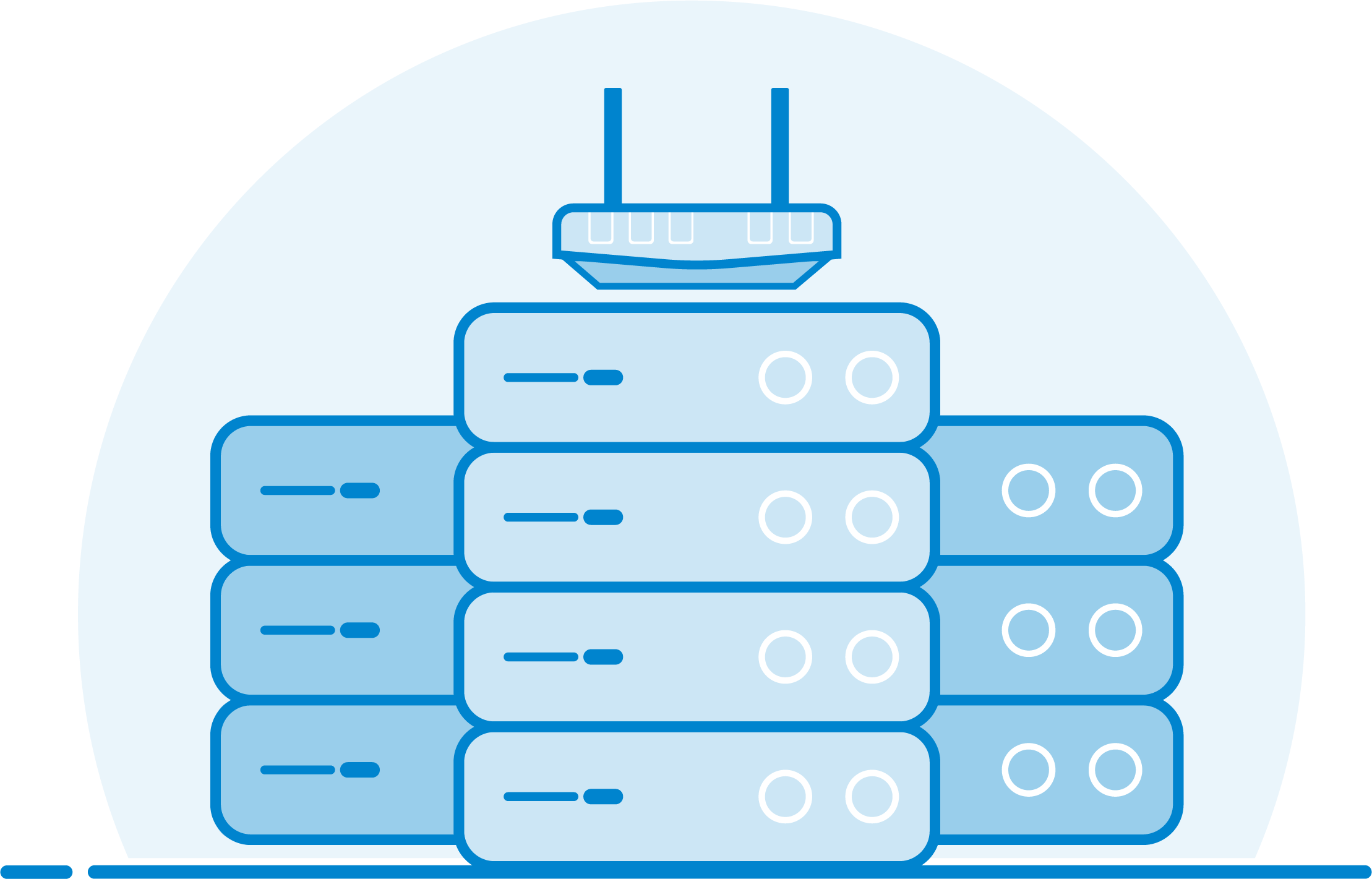 Guaranteed Uptime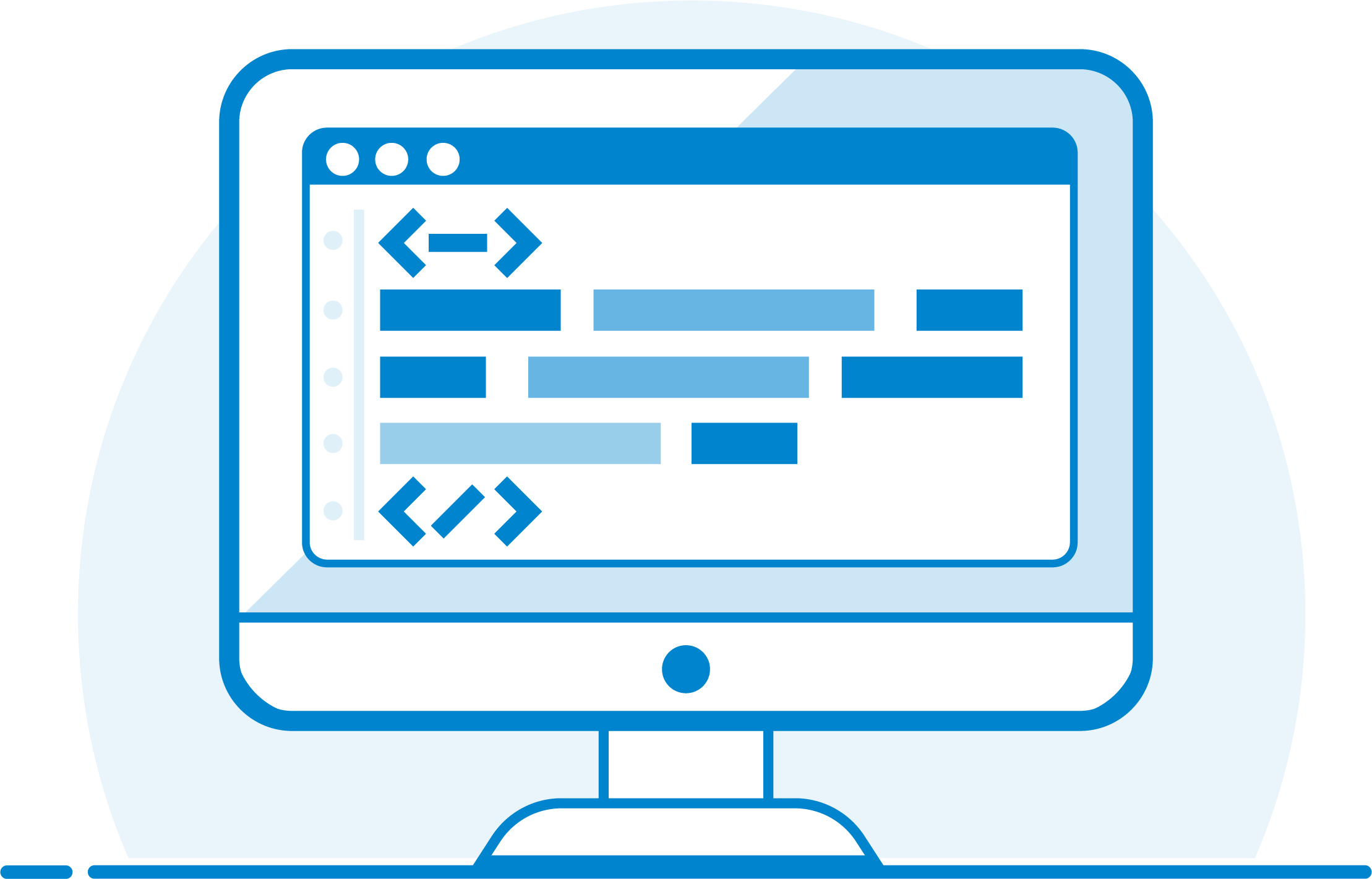 Advanced Technology