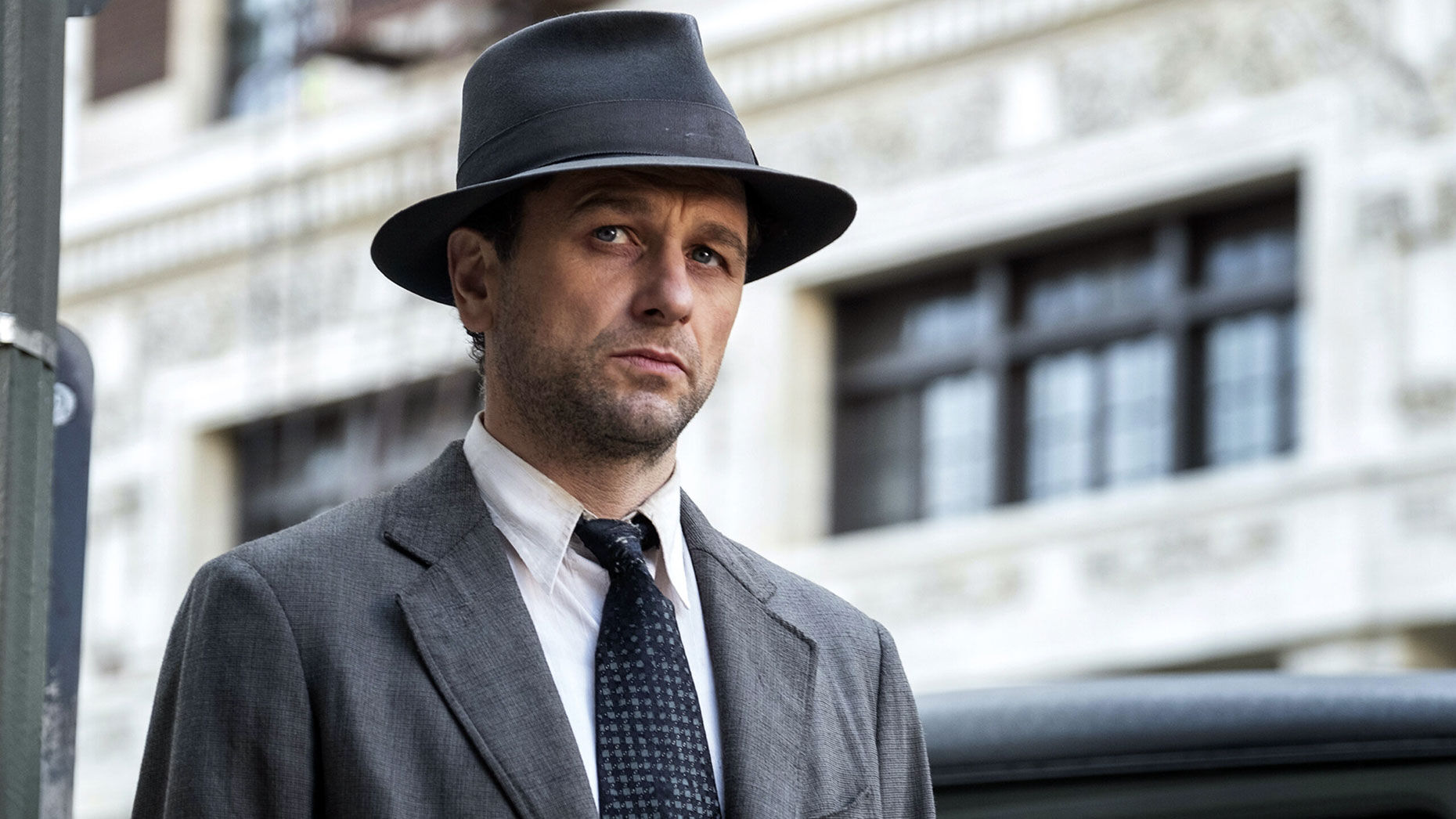 By
and
 |  Sept. 3, 2020 6:01 AM PDT
Photo: The actor Matthew Rhys, who plays the lead role in HBO's Perry Mason. Photo by HBO
As WarnerMedia plans the next phase of its streaming expansion—a low-cost version of HBO Max that runs ads—it is wrestling with an unusual challenge. It can't run ads in new episodes of HBO shows, the best known part of its programming lineup, according to several people familiar with the situation.
That's largely a result of agreements with cable companies that carry the HBO channel, although Warner executives are also reluctant to put ads on HBO shows because they're concerned about hurting the brand. Whatever the reason, the limitation threatens to reduce the money HBO Max could make from selling ads and, depending how Warner handles the issue, could shrink the number of people who sign up for the new version. That could be a problem for Warner and its parent company AT&T, which are betting on the streaming services to rescue Warner's TV business from a steady decline caused by cord cutting.
Exclusive Microsoft Google
AWS Names New Global Sales Leader, Takes Aim at 'Whales'
By Kevin McLaughlin &middot Sept. 4, 2020 6:34 AM PDT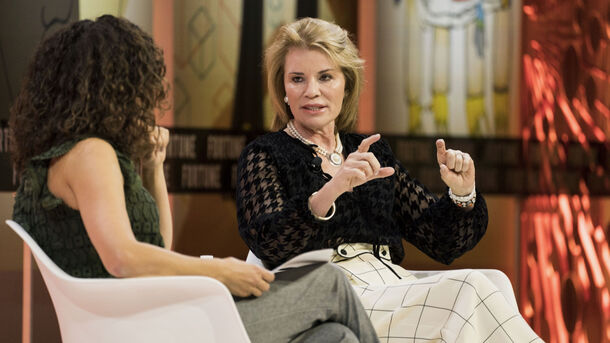 Amazon recently promoted two senior sales executives at its clouding computing unit as part of a broader push to get more large companies to use its services, The Information has learned.
With the promotions, Amazon Web Services is divvying up the role previously held by Mike Clayville, a longtime sales chief who left in August for payments company Stripe. Greg Pearson, who had been leading AWS ...
Amazon Investigates Product Reviewers in U.K.
By Shai Oster &middot Sept. 4, 2020
LA Tech startup The OK Company Launches First App
By Tom Dotan &middot Sept. 3, 2020
Apple Shares Drop 8% in Selloff for U.S. Tech Stocks
By Ross Matican &middot Sept. 3, 2020