ISD recognises that cities are uniquely placed to safeguard their citizens from polarisation and radicalisation to create stronger and safer communities.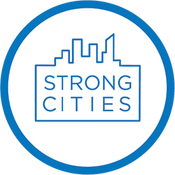 Launched at the United Nations General Assembly in September 2015, ISD's Strong Cities Network (SCN) is the first ever global network of mayors, policy-makers, and practitioners, united in building social cohesion and community resilience to counter violent extremism in all its forms.
The SCN comprises more than 100 member cities from every major global region, each with specific lessons, practice or challenges surrounding violent extremism. It serves as a platform for communities, CVE professionals and local political leaders to connect with their counterparts around the world to learn from one another's experience to inform and develop their own local practice.
---
The Strong Cities Network is made up of
Global cities
---
We also work closely with civil society groups and partner organisations to support our cities in establishing inclusive, welcoming communities, safeguarding respect for human rights to prevent violence and the hate, division and polarisation which engenders violent extremism. Our programming spans training, research, and online and offline activities and resources aimed at enriching understanding of – and enabling more effective local responses to – the challenge of violent extremism at the local level and on a global scale.
×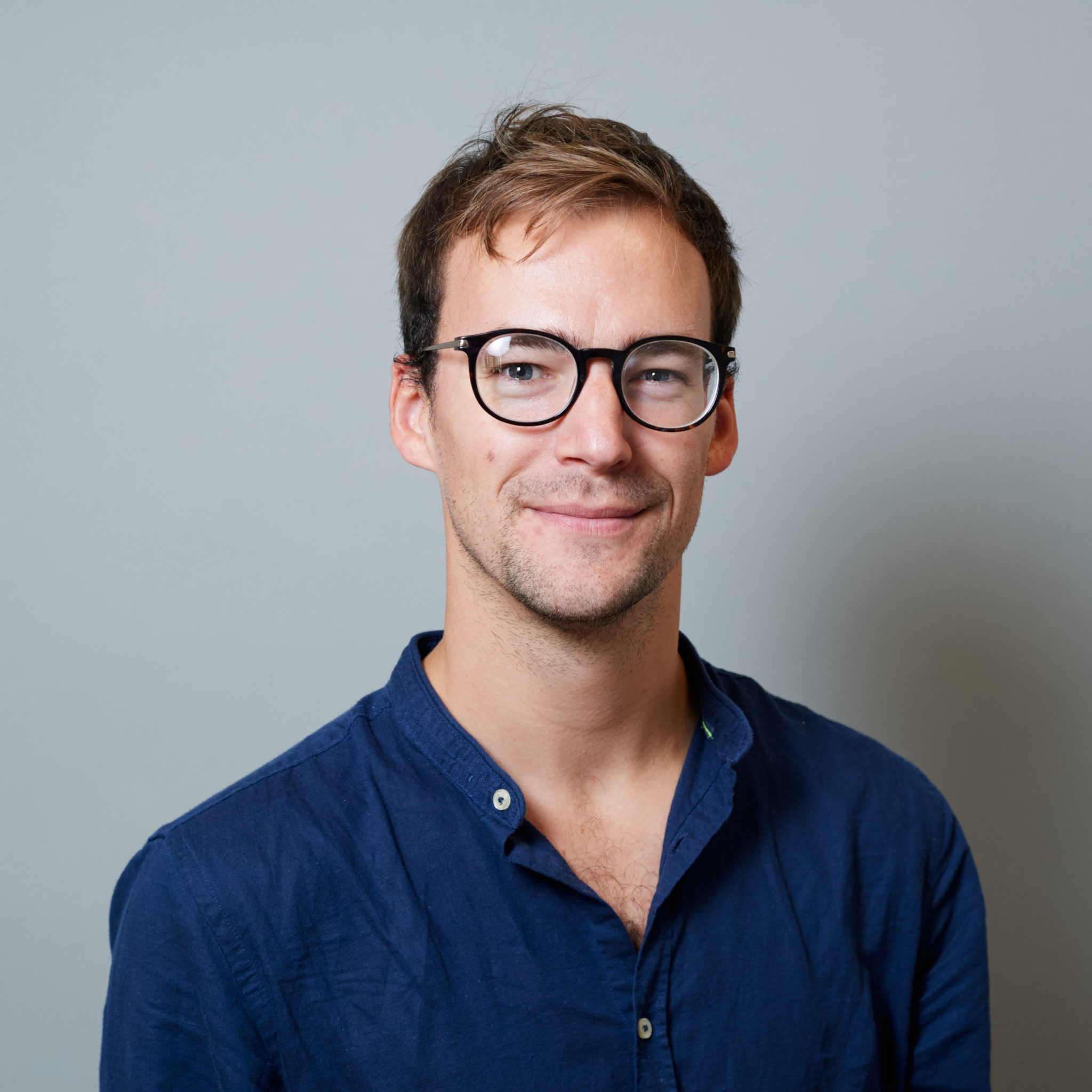 Joe Downy
Coordinator, Strong Cities Network
Joe is a Project Coordinator for the Strong Cities Network at the Institute for Strategic Dialogue. With a background in graphic design, Joe recently graduated with distinction from the University of Sussex with an MA in Conflict, Security and Development. He specialised in Middle Eastern Politics, Post-Conflict Reconstruction and Peace-building, focusing primarily on the geopolitics of the Syrian Civil War. He wrote his dissertation on the resilience of the Syrian regime in light of the civil war, which explored the structural conditions that enabled the regime to survive where other dictators fell during the Arab Spring. Prior to joining ISD, he was a Research and Communications Assistant for Children on the Edge, with voluntary experience with NGOs in the UK, Lebanon and Turkey.
×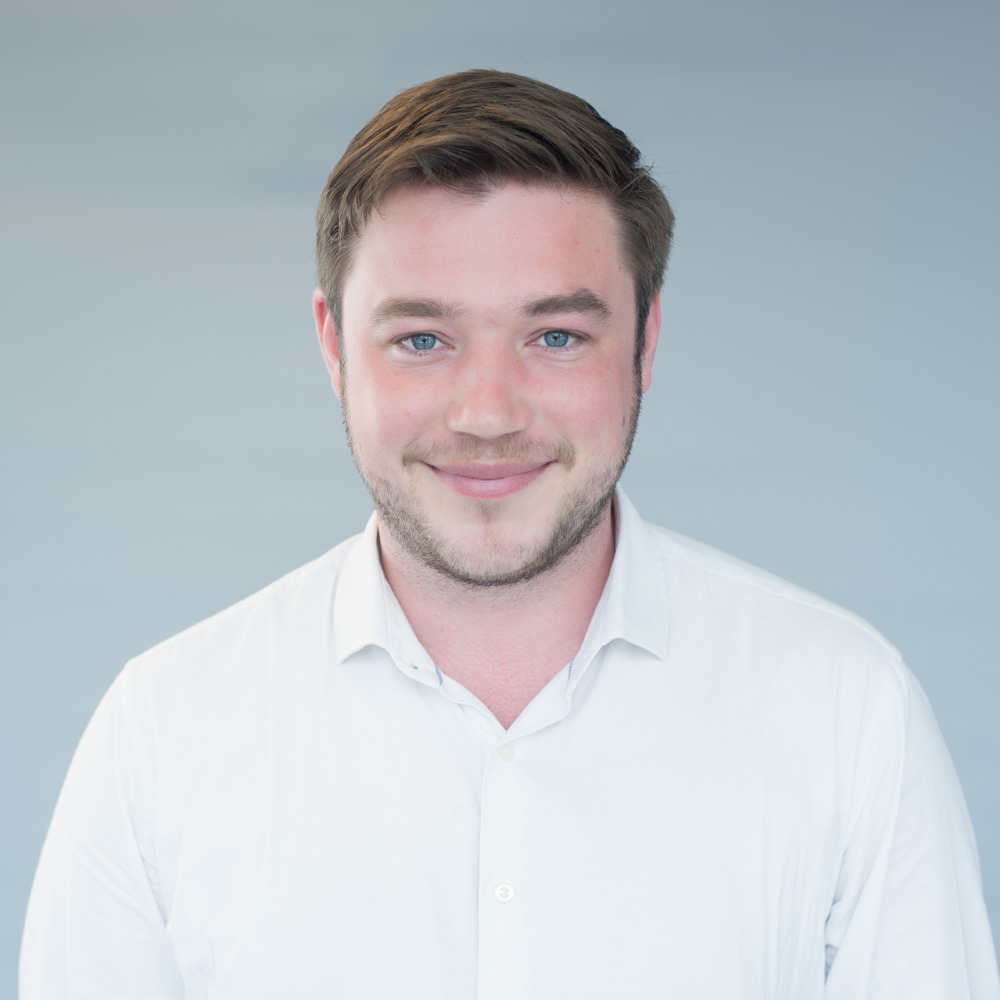 Daniel Hooton
Deputy Head, Strong Cities Network
Daniel Hooton is Deputy Head of ISD's Strong Cities Network (SCN), with responsibility for strategy and delivery of international cities programmes. This includes current projects to develop institutional approaches to long-term governance, human security and social policy challenges in cities across Africa, Asia, the Balkans and the Middle East. He has advised and worked with numerous international governments, UN agencies and mayors on international counterterrorism and counter-extremism strategy, briefing senior ministers and leaders and shaping multilateral cooperation on grassroots practice in cities around the world. Daniel previously served as policy advisor to the Shadow Minister for Communities in the UK Parliament, developing opposition policy and scrutiny on community cohesion, social exclusion and public services reform. He holds a Master's degree with Distinction from the London School of Economics, a Bachelor's degree from the University of Bristol, and has a longstanding interest in devolution, borders and port cities.
×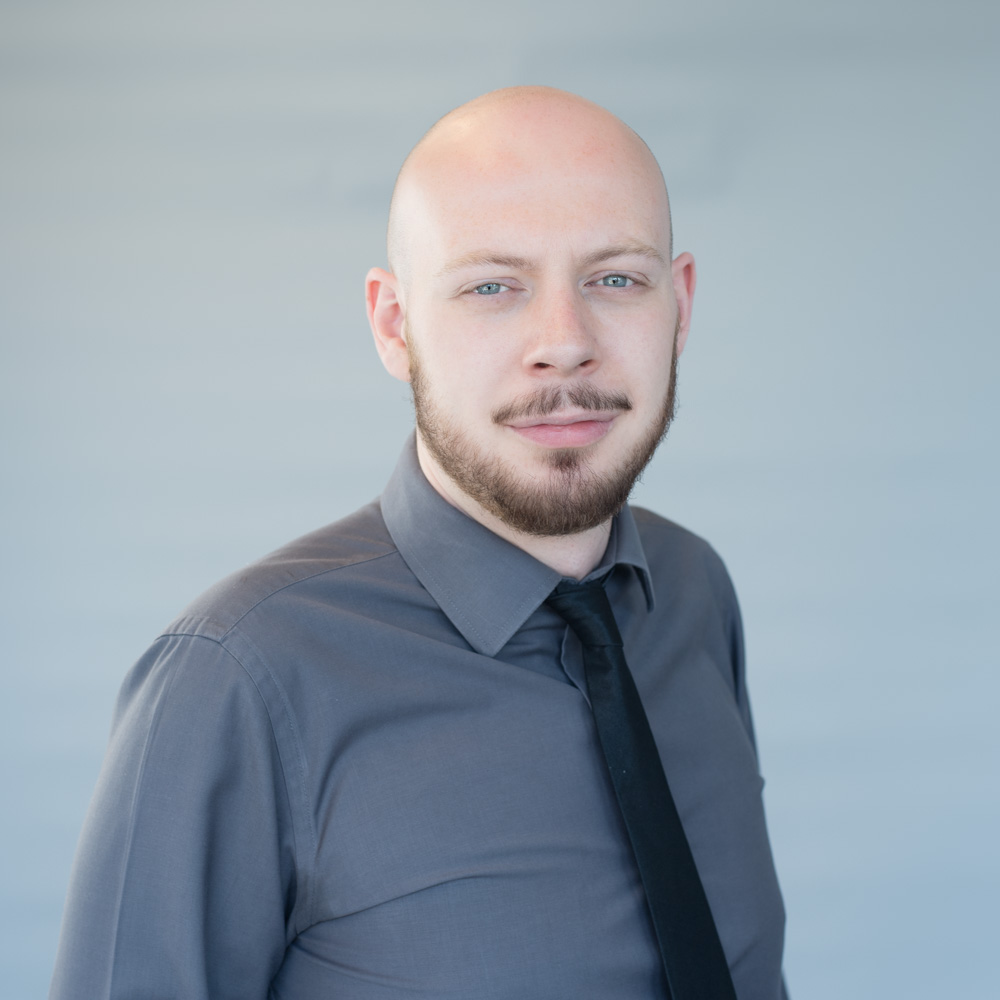 Tim Hulse
Coordinator, Monitoring and Evaluation, Strong Cities Network
Tim is a Coordinator at ISD, working predominately on the Strong Cities Network (SCN) and Google Innovation Fund. His role consists of developing monitoring and evaluation systems for a range ISD programmes in order to demonstrate the impact that the Institute has in preventing and countering violent extremism. As part of this role Tim also supports a number of ISD partners in demonstrating the sustainable impact of their projects. Tim has previously been engaged in research for a number of UK charities and NGOs focusing on extremism, Middle Eastern politics and refugee issues among other topics. He holds a Masters in Intelligence and International Security from King's College London and a Bachelors in the Study of Religions from the School of Oriental and African Studies.
×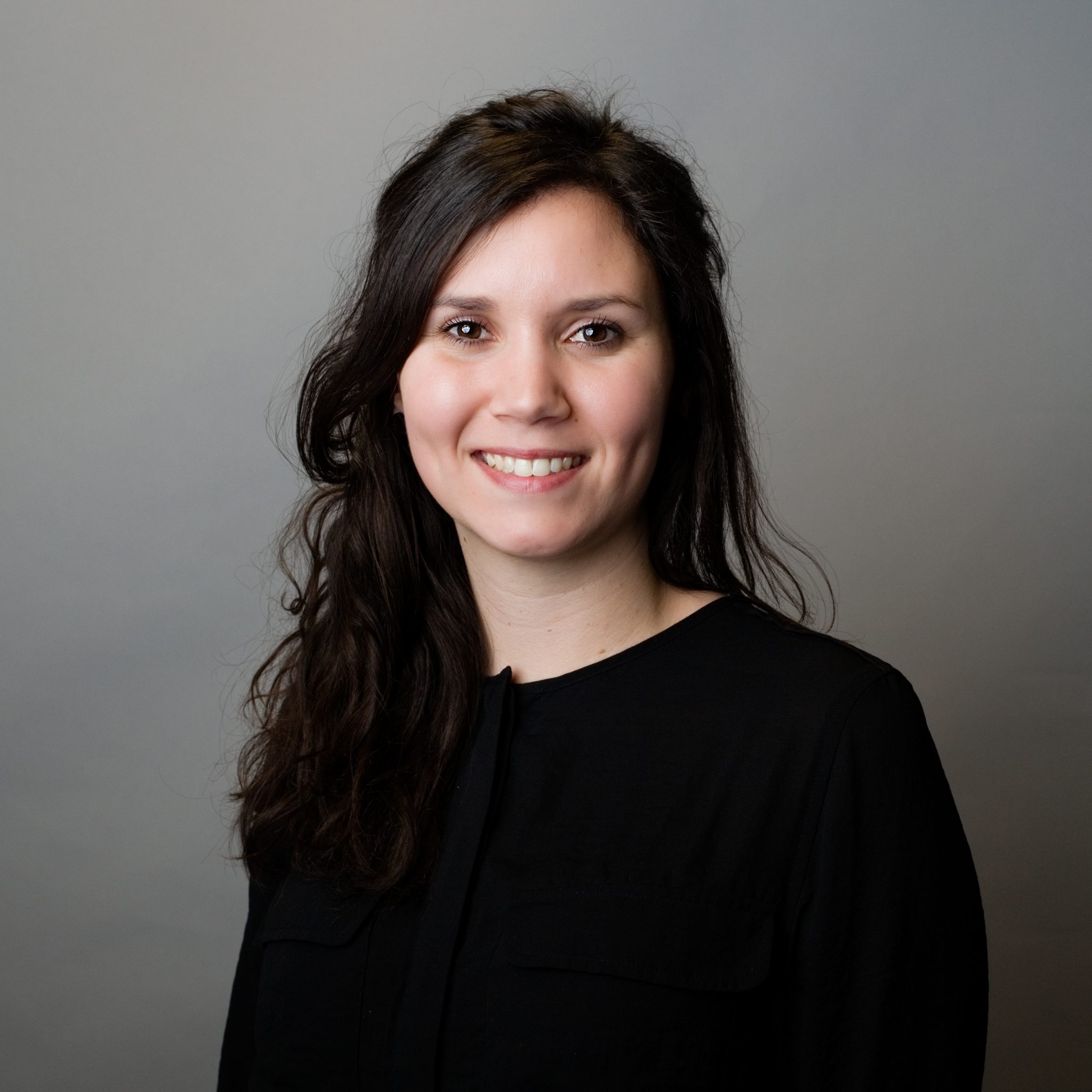 Marta Lopes
Manager, Strong Cities Network
Marta is a Manager at ISD, working on the Strong Cities Network (SCN). She supports local authorities in developing and implementing programmes and models in the SCN's regions to ensure tailored bottom-up responses to local challenges posed by violent extremist movements. Prior to joining ISD in July 2018, Marta completed a traineeship at the Swiss Federal Department of Foreign Affairs in the Human Security Division. In previous positions she had the opportunity to work in several countries across Asia, in the US and in South Africa. Marta holds an MA in Conflict, Governance and International Development from the University of East Anglia. Her dissertation focused on local challenges and legitimacy issues in the peace-building process in Colombia, studying the interplay between state, civil society and local populations in the department of Chocó. Marta is bilingual French and Portuguese, and is also comfortable working in Spanish and German.
×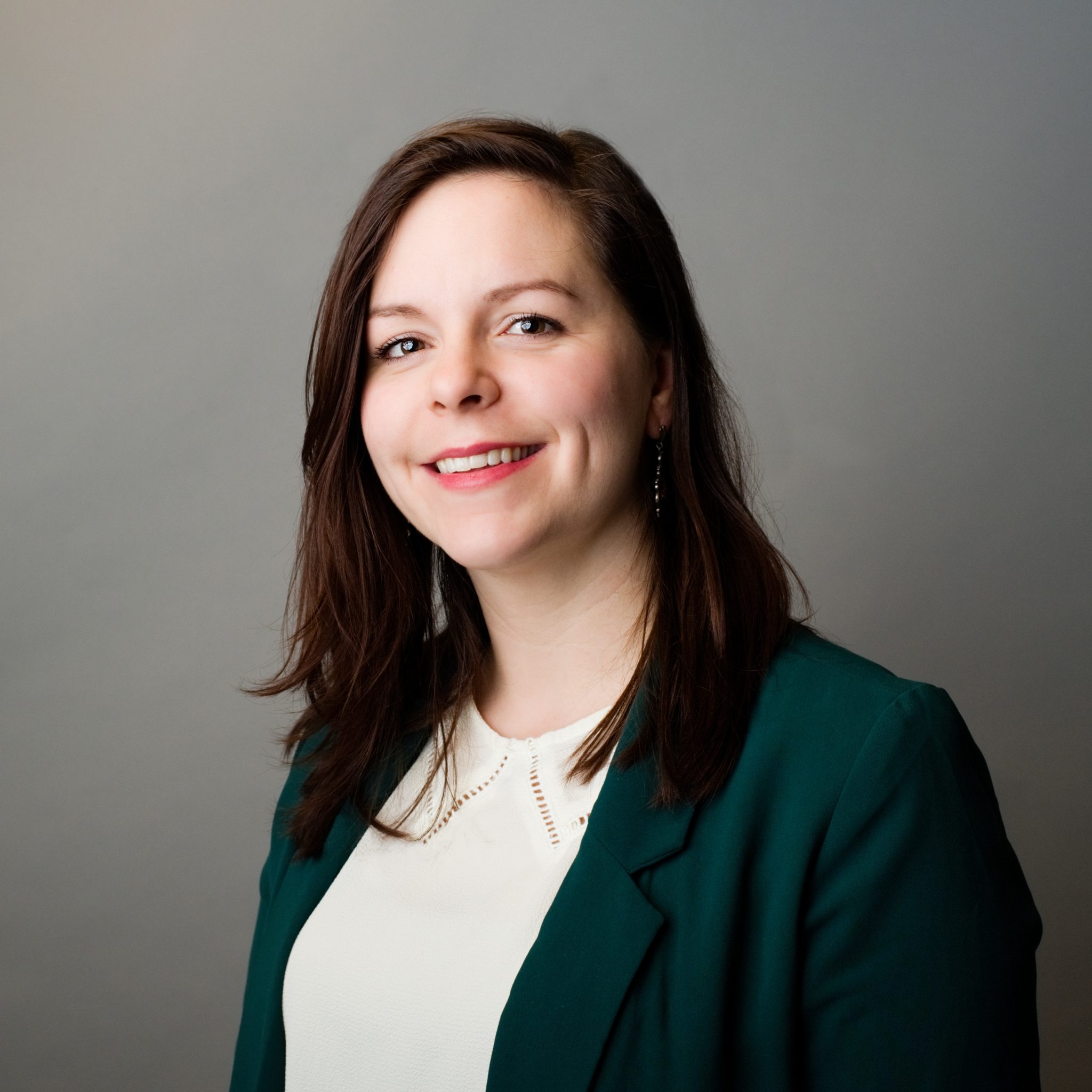 Rebecca Skellett is Head of Strong Cities Network (SCN). Rebecca also supports ISD's Education and Prevention activities regularly representing ISD at international events and in the media. Rebecca spearheads the Strong Cities Network (SCN), advocating for cities to have a central seat at the table in preventing and countering violent extremism in all its forms. The SCN is the first ever global city network devoted to uniting cities around the world to build social cohesion and community resilience to counter violent extremism in all its forms. The network comprises 114 cities from across 40 countries. Rebecca oversees the SCN's activities ranging from advising cities directly, arranging global and regional training and capacity building activities engaging with mayors, municipal-level policymakers and practitioners to its long term strategies such as designing regional models for P/CVE. Previously, Rebecca worked on the front-line of the UK's Prevent CVE Programme across several London boroughs and has extensive experience in overseeing individual casework, conducting community engagement, developing local CVE programming, training and policy frameworks for local government and the education sector. Rebecca also advises national level policy-makers in the UK as a member of the UK Department for Education's Expert Advisory Panel for Extremism.
×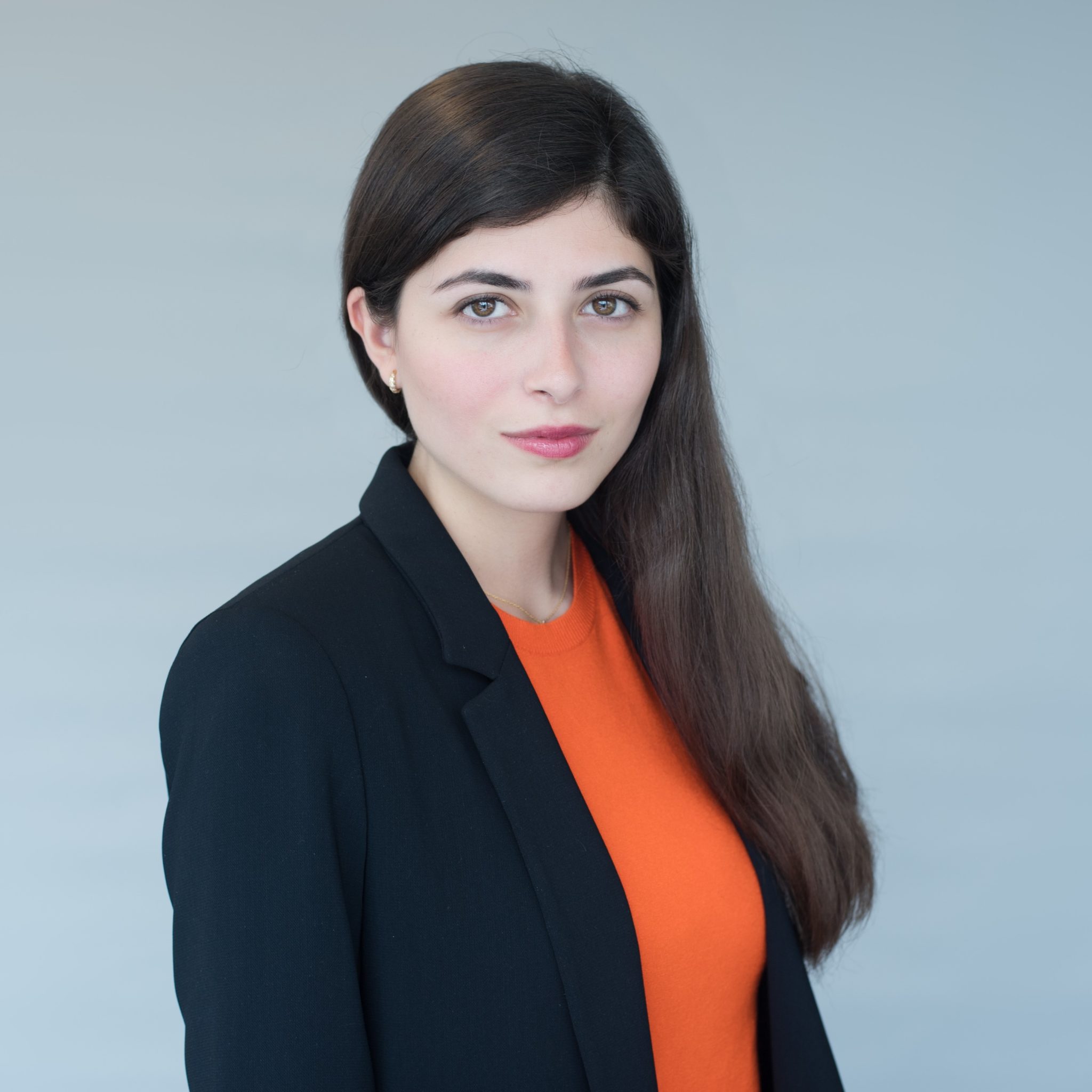 Nayla-Joy Zein
Regional Coordinator, Strong Cities Network
Nayla is a Regional Coordinator working on MENA-related issues across ISD, including the Strong Cities Network and Young Cities programmes. Previously based in Beirut, she coordinated the regional work of the Strong Cities Network municipality capacity building project in Lebanon and Jordan. Prior to joining ISD, Nayla worked as a Research Assistant at McGill University (Canada), mainly focusing on transitional justice, female militancy and violent conflict in Lebanon. She also worked on female radicalisation in the MENA region and Syrian refugee prospects for return at the Carnegie Middle-East Center. Nayla holds a B.A in Political Science and Philosophy from McGill and is currently pursuing her MSc in Conflict Studies at the London School of Economics. Nayla is trilingual English, French and Arabic.
×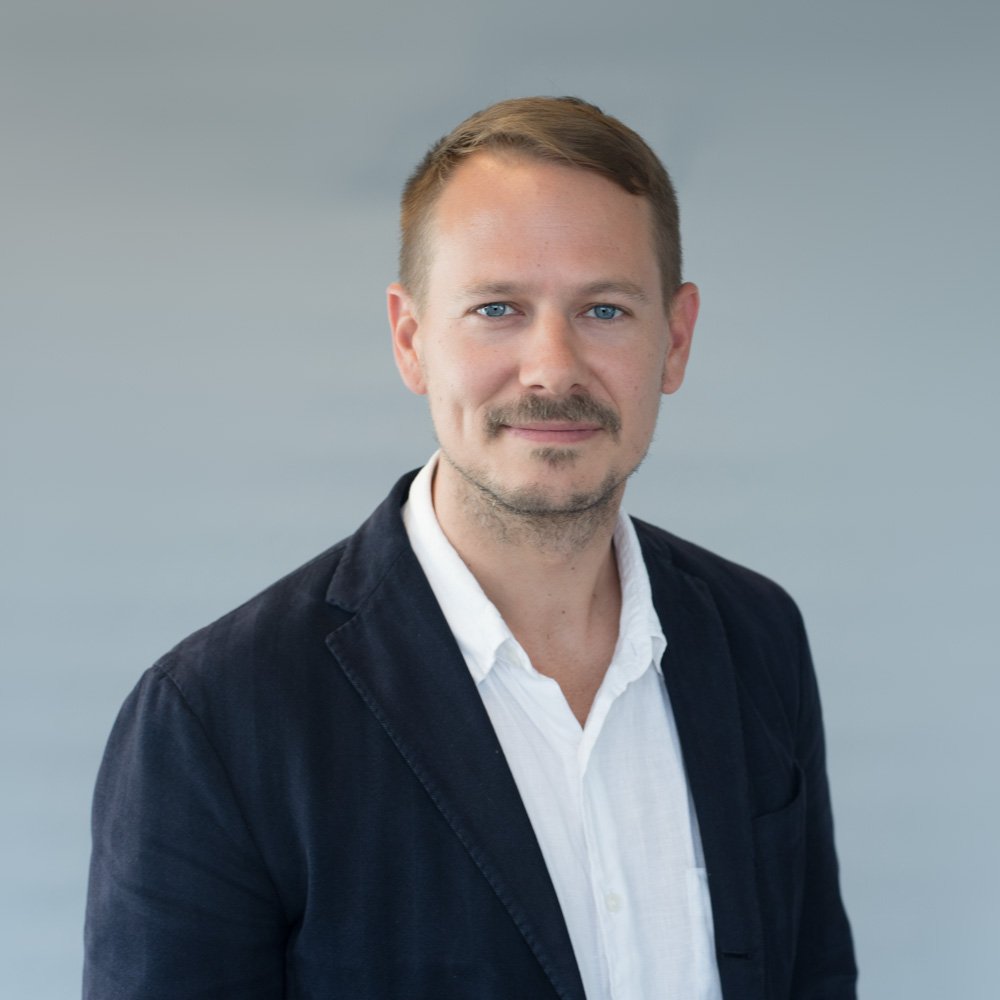 Jonathan is a Senior Policy Fellow at ISD. Until 2020, he was ISD's Deputy Director with responsibility for Research, Policy and Cities work, overseeing ISD's policy work and networks including the Policy Planners' Network and the Strong Cities Network, as well as overseeing ISD's work on education policy and programming. At ISD, Jonathan authored
Prior to joining ISD, Jonathan was Head of Programme at the UK cross-party think tank Demos, where he published over forty research reports on topics including violent extremism both Islamist (The Edge of Violence, 2010) and Far-Right (The New Face of Digital Populism, 2011). Jonathan has also written extensively on education (The Forgotten Half, 2011), social and emotional learning (Character Nation, 2015), youth social action and attitudes towards politics (Tune In, Turn Out, 2014), digital politics and marketing (Like, Share, Vote, 2014), trust in government (Trust in Practice, 2010) and religion and integration (Rising to the Top, 2015), among other topics. Jonathan holds a Master's degree (with distinction) from the London School of Economics and Political Science as well as Bachelor's degrees in Political Science and Philosophy from Tulane University in New Orleans, Louisiana.