The mission of the City of Austin Code Compliance is to provide quality education and enforcement of city codes and ordinances for our citizens so that Austin will be a more livable city.
City codes and ordinances have been created to protect the health, safety, and quality of life for the citizens of Austin. Code Compliance investigates reports of most code violations and ensures that the standards required by City codes are met. Code Compliance works closely with local authorities, contractors and other City departments to bring properties into compliance.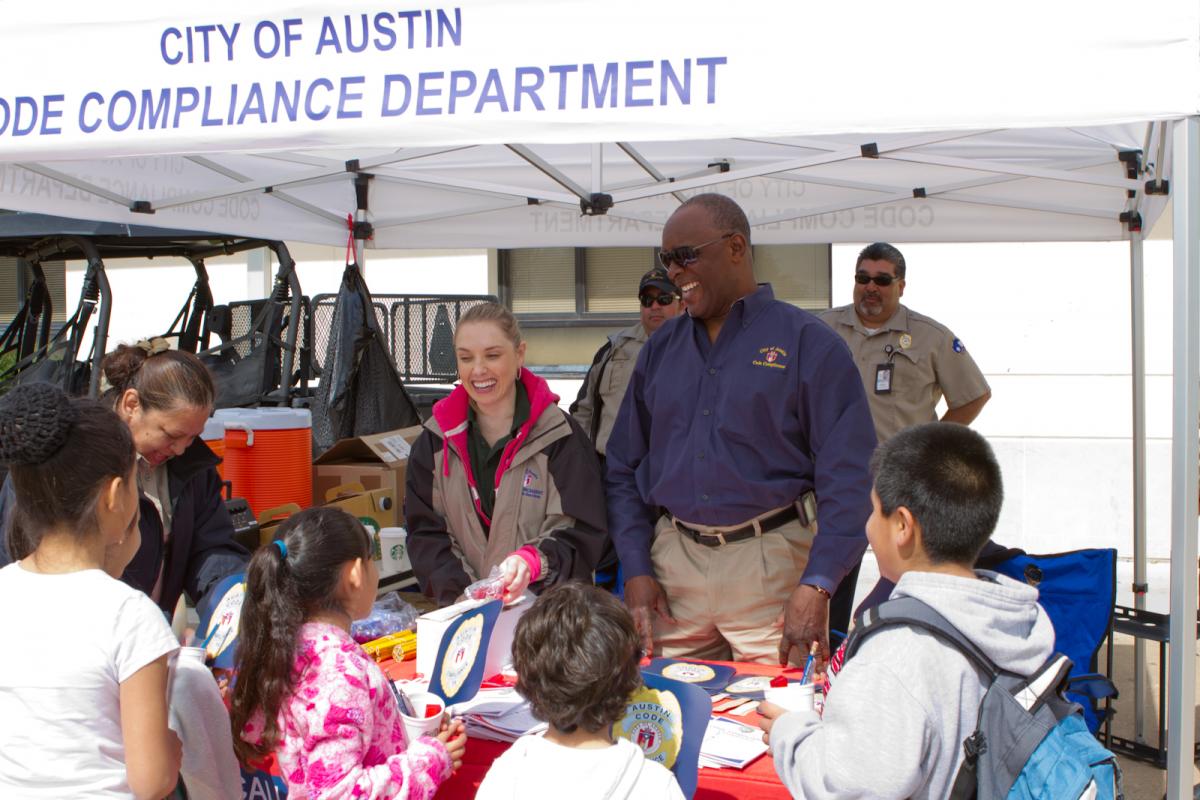 Code Compliance has divided the City into four districts (North, South, East and West) with between seven and nine inspectors assigned to each district. Assigning inspectors to a specific district allows inspectors to get to know the neighborhoods and citizens in the area.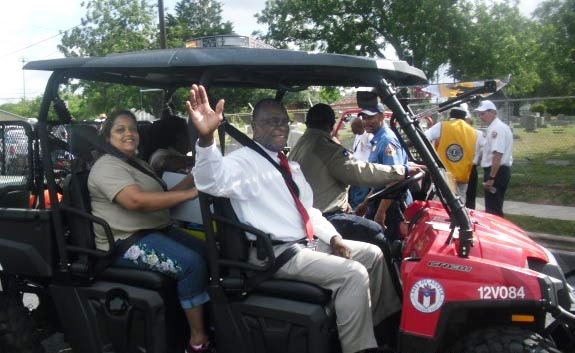 Some of the most common violations reported are dangerous structures, substandard living conditions, tall weeds and grass, trash and debris, illegal dumping and illegal signs. Code Compliance also has a "Commercial Investigation Unit" that focuses exclusively on investigating reports of work being done without the required city permits.
If you believe there are code violations in your neighborhood, call 3-1-1 and Code Compliance will be out to investigate, generally within two working days.
See the Code Compliance organization chart
See the compliance & enforcement process
View our video about What We Do. (14 minutes).